for buying
SUCCEEDING
IN BUSINESS IN ANY MARKET




Herzlichen  Glückwunsch zum Buchkauf
"SUCCEEDING in any BUSINESS on any MARKET".
Solltest du auch eine persönliche Coaching Session bestellt haben, so ist dies ebenfalls dabei.
Deine Abbuchung erfolgt über Digistore24.
Das Buch wird voraussichtlich im 3. Quartal 2023 herauskommen. Die deutsche Ausgabe wird aus Deutschland versendet. Andere Sprachen werden durch einen regionalen Verteiler versendet. 
Ich werde mein Netzwerk über meinen Blog, LinkedIn, Xing und/oder Facebook/Meta informieren. Besuche deshalb immer wieder meine Seite für spannende Neuigkeiten und abonnieren meinen Newsletter.
Herzlichen Gruss von deinem Persönlichkeitstrainer,
Coach & Mentor, dein Christian Rupp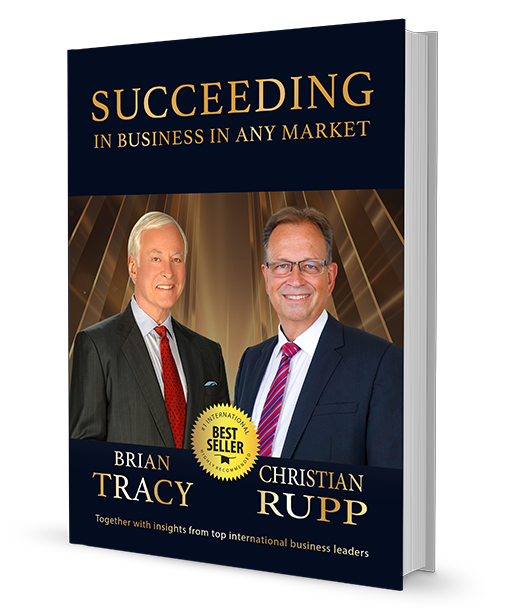 Bestelle deinen / get your Newsletter
Congratulations on your book purchase
"SUCCEEDING in any BUSINESS on any MARKET".
If you have also ordered your personal coaching session,
this is also included.
You will be charged via Digistore24.
The book is expected to be released in Q3 2023. German edition will be shipped from Germany, other editions will be printed and shipped from a local distributor. 
I will inform my network via my blog, LinkedIn, Xing and/or Facebook/Meta. So keep visiting my page for great news or sign on for the newsletter.
Best regards your personality trainer, coach & mentor,
Christian Rupp