Take your chance and learn more about your experience with us
We want you to feel completely confident when you work with us.
That's why we regularly offer 1:1 get-to-know-you webinars, webinars and personal challenges. Don't miss your chance and register now for the right webinar with Christian Rupp.
"Imagine your future becoming brilliant … And you've gone your way!" – We are here for you!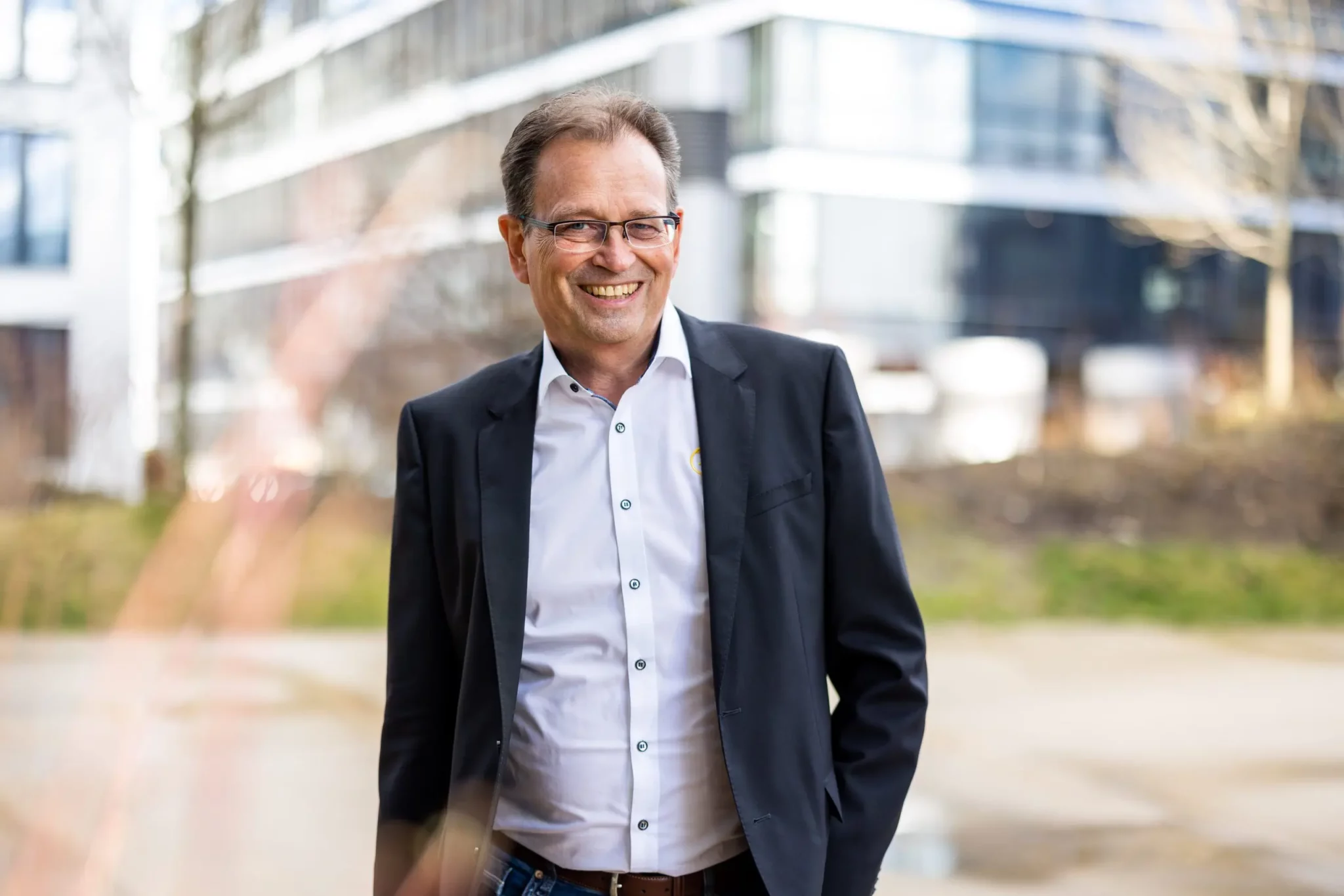 Immediate advice
You only want to get a taste of one topic? That's why we offer our bestsellers and most requested coaching topics in various workshops as 1:1 coaching.
This is also a good opportunity to get to know us and our Academy and at the same time receive valuable coaching with new impulses.
The procedure:
Arrange a binding appointment
Pay conveniently by credit card or bank transfer
Receive your coaching with success coach Christian Rupp personally.
Your investment in your 1:1 online session will be credited once to WINNER.
Your advantages:
You receive coaching that is tailored to you
You can be sure that you have a holistic and professional coach with a lot of experience.
You get to know the founder of the Life-Performance-Academy Christian Rupp personally.
You take the first step towards a more fulfilled life.
You can book an individual appointment.
Duration: approx. 60 – 75 minutes
Change Your Life - Reorientation in professional and private life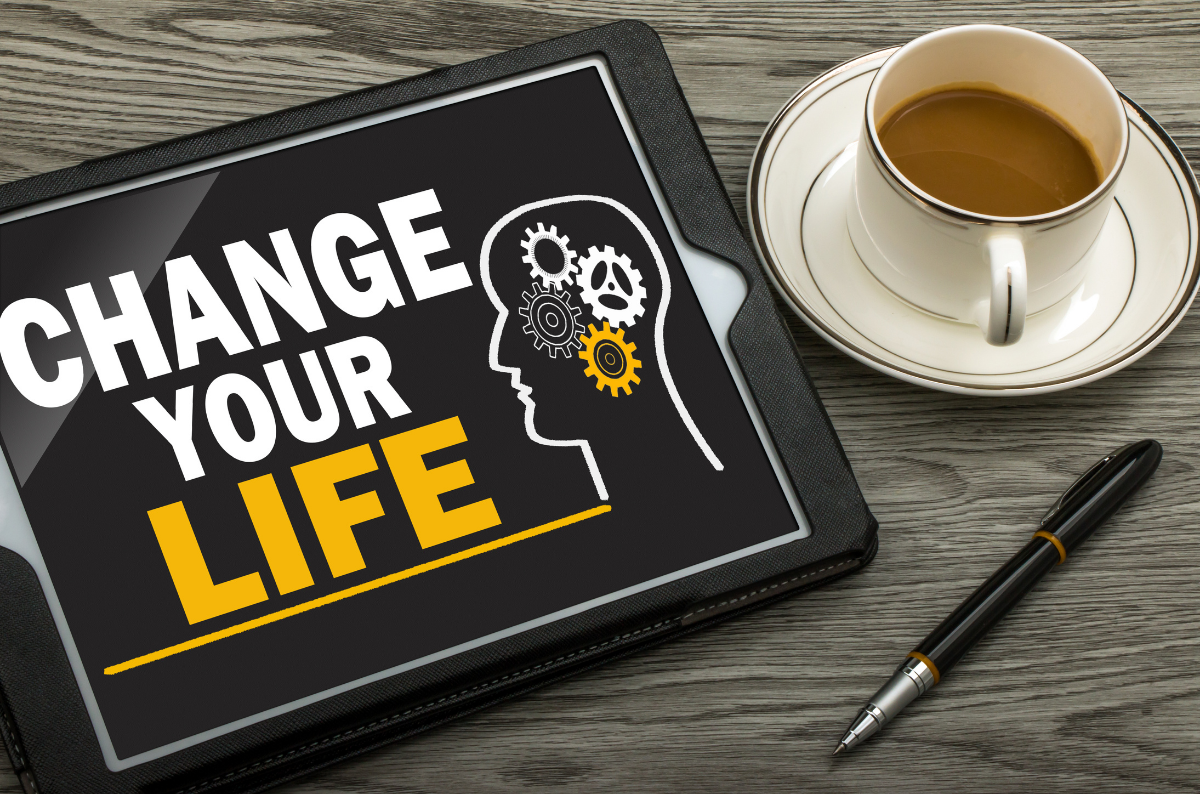 Crises are opportunities. You can learn from them and go strengthened into a fuller and more lively life. Often you just lack the courage to listen to yourself. When there is a separation or grief in the family, it is difficult for us to look to the future. Even with burnout, you have to learn to rebuild your life.
I present you with solutions on how to find your way back into life and feel pure joy.
Book your 1:1 Coaching "Re-entry" now*:
*) In case of a cooperation with WINNER, the costs for the 1:1 online session will be charged to you once.
Increase self-confidence - Shape your life with courage & self-esteem.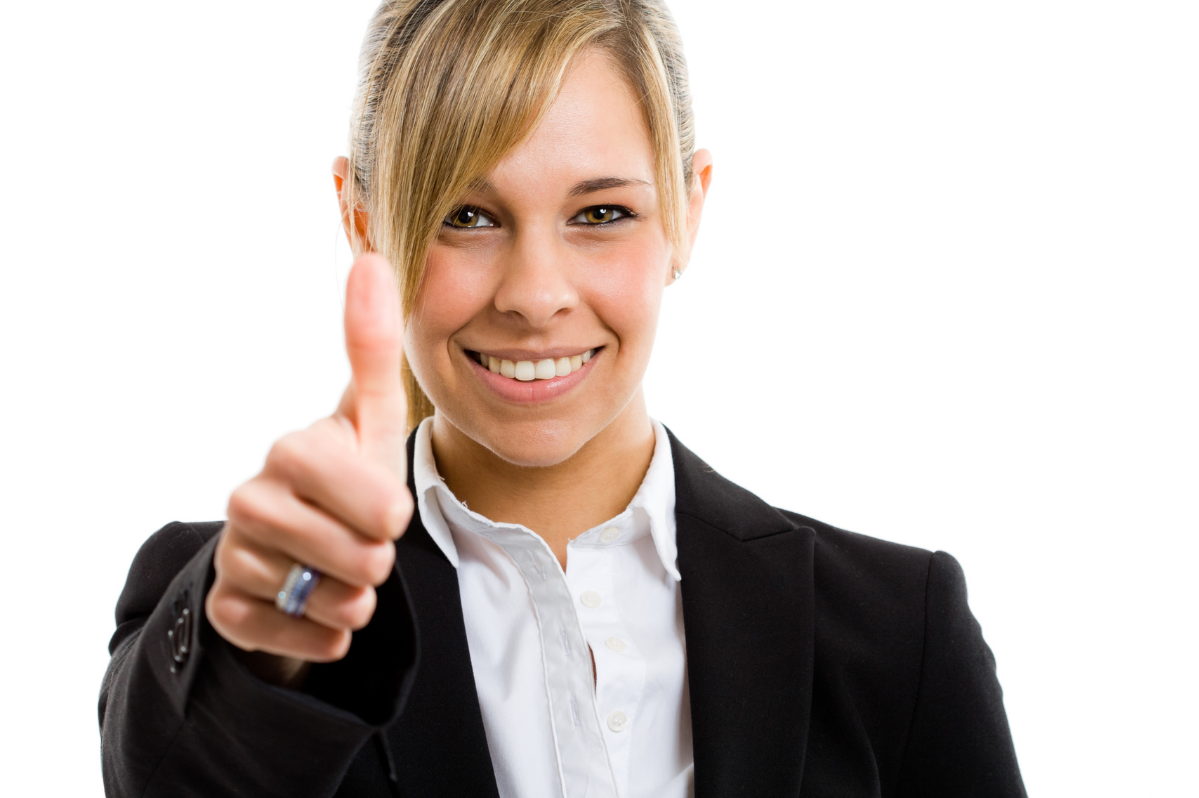 Would you like to finally master your everyday life with more ease? Are you perhaps highly sensitive and everything around you is too much for you? I will show you ways to turn your high sensitivity or shyness into a strength. Find out what matters to you personally and learn that saying no is ok.
Wouldn't it be wonderful if you could start each day full of confidence and enthusiasm?
Book your 1:1 Coaching "Increase self-confidence" now*:
*) In case of a cooperation with WINNER, the costs for the 1:1 online session will be charged to you once.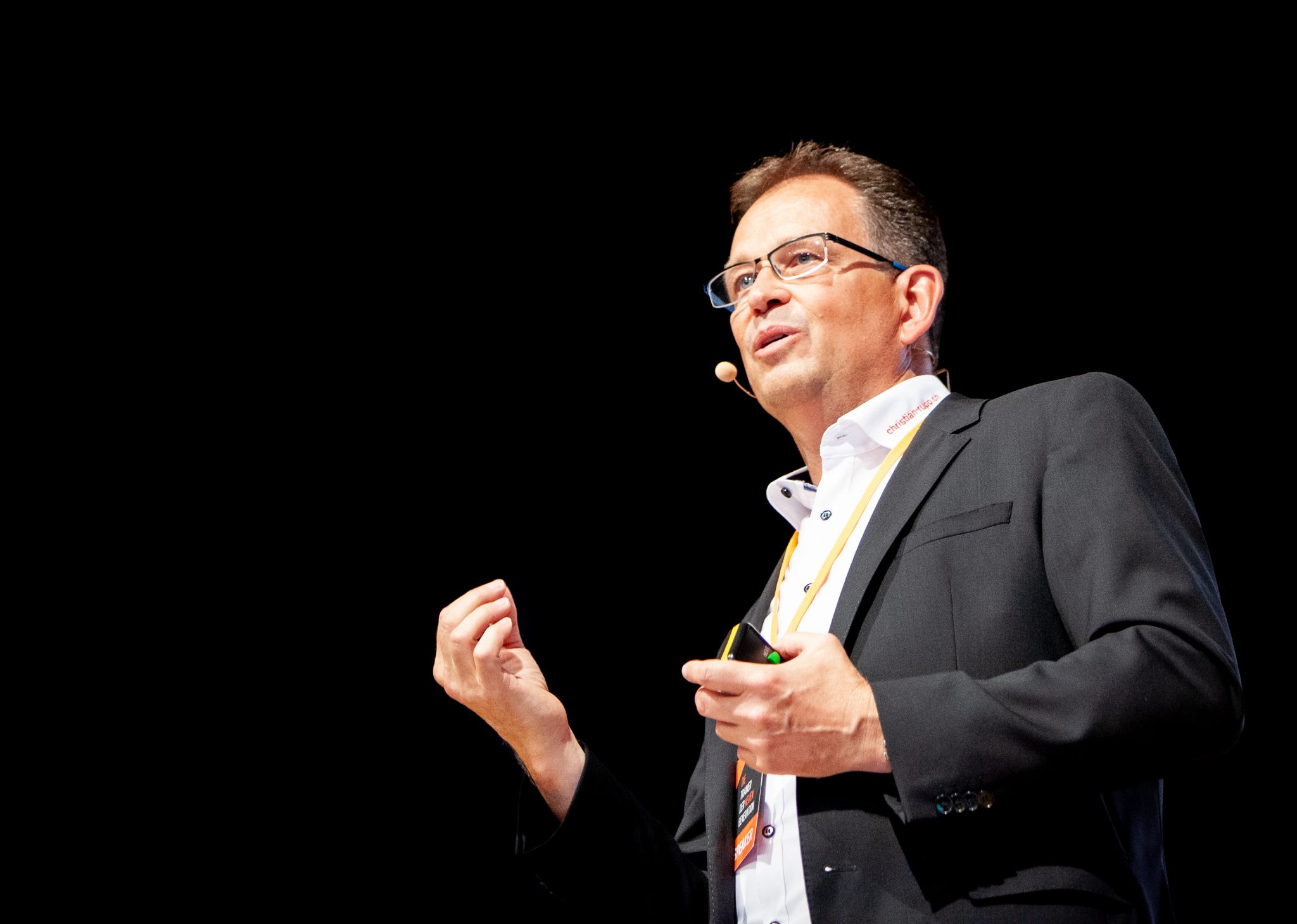 Is your everyday life in the red zone? Are you permanently in burn-on mode and on the hamster wheel? … or are you already in the middle of burnout?
Let's talk and find a way to get out of this downward spiral. I've been through it myself and changed my life.
Book your 1:1 Coaching "Defeat Burnout" now*:
*) In case of a cooperation with WINNER, the costs for the 1:1 online session will be charged to you once.
Free get-to-know-you webinars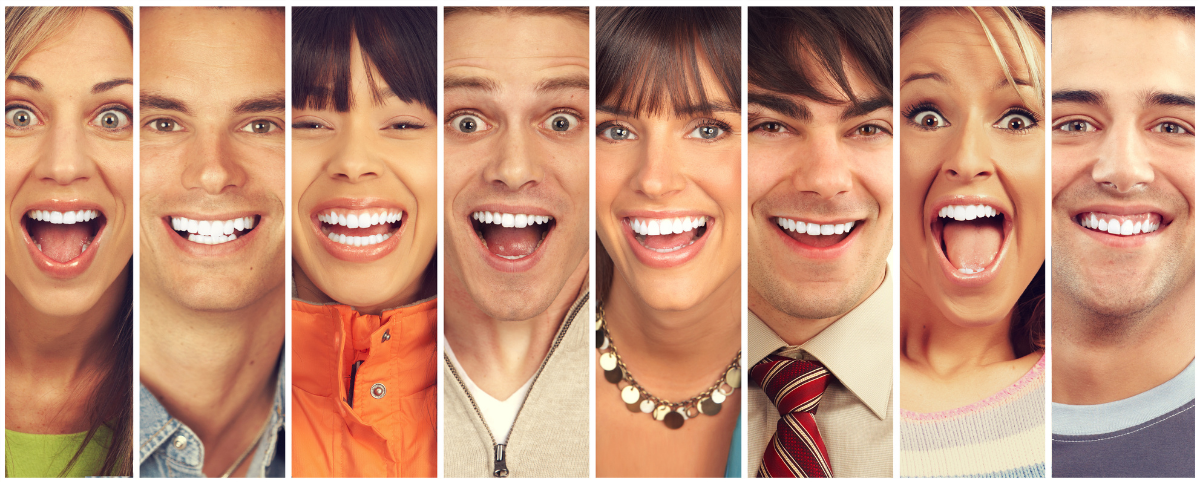 We regularly offer get-to-know-you webinars and challenges where you can benefit immediately. There we also explain to you exactly what you can achieve with coaching with us and how everything works. You get to know Christian Rupp, your coach and mentor, personally and can ask questions.
In this introductory webinar we will inform you about
Instant coaching for your situation and life
Latest insights to realign your life with heart intelligence
Our approach, methods, didactic concept and science
Simplicity and insight into the Life Performance Academy
Your coach and mentor
Next dates
Life is the rarest thing in the world - most people only exist.
(Oskar Wilde)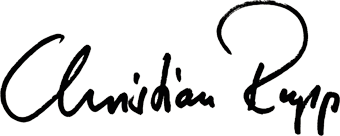 Get into your flow of the heart. Find the balance you need to be successful and to arrive!
When it comes to getting the best out of life, Christian is the right person to talk to.
I have experienced Christian as a conscientious professional coach and mentor who has everything in view and focuses on the essentials. His sympathetic and calm manner make him a person of the heart with whom working together is pleasant and fun.
Through his own story, Christian shows that anything is possible to get back into his purpose. He knows what questions to ask to take you further. Thank you, especially for your structured approach.
I was very pleased with Christian's professional and approachable advice. Highly recommended.