Training as a certified coach according to the HERZcode method
Create as a coach. Mentor and Expert
more Life and Business Performance with Christian Rupp
Become a certified coach according to the HERZcode method now!
Show people how to find their true vocation
Train to become a coach with heart intelligence and sign up for our 3-month training.
Become a certified systemic coach according to the HERZcode method for your heart business. Take advantage of the training offer! Learn about systemic coaching and heart intelligence to bring people into their original calling and unlock their maximum potential. While many coaching approaches and coaching procedures are in the mind, you are already leading your clients emotionally intelligently into their being, their power, essence and thus their fulfilled life.
Today, the HERZcode method is used in our coaching programmes as well as adapted in cooperation with governmental work integration and social services. Furthermore, the HERZcode method is also used in the field of medical consultations for burnout prevention and recovery after burnout.
Stand out from other coaches!
The heart code changes sustainably, holistically and from the heart
Start with yourself. Then help others to live a life of complete contentment. The Heart Code Method offers sustainable change because we follow the message of our heart. Many participants have already been able to find a better life and use their own energy for new goals.
You want to lead your clients into a fulfilled life. A life that comes from the heart.
You want to show your clients that their true calling is already within them.
You are looking for a reliable method that is scientifically proven.
You want to combine systemic coaching with experiences from spirituality.
You want to learn more for yourself and stand out from other coaches.
You want to start coaching directly and be able to refer to proven practices.
You can learn independently and are willing to invest 3 – 5 hours a week in your training.
You want to integrate what you have learned into your life and try it out.
What are you waiting for. Let and start….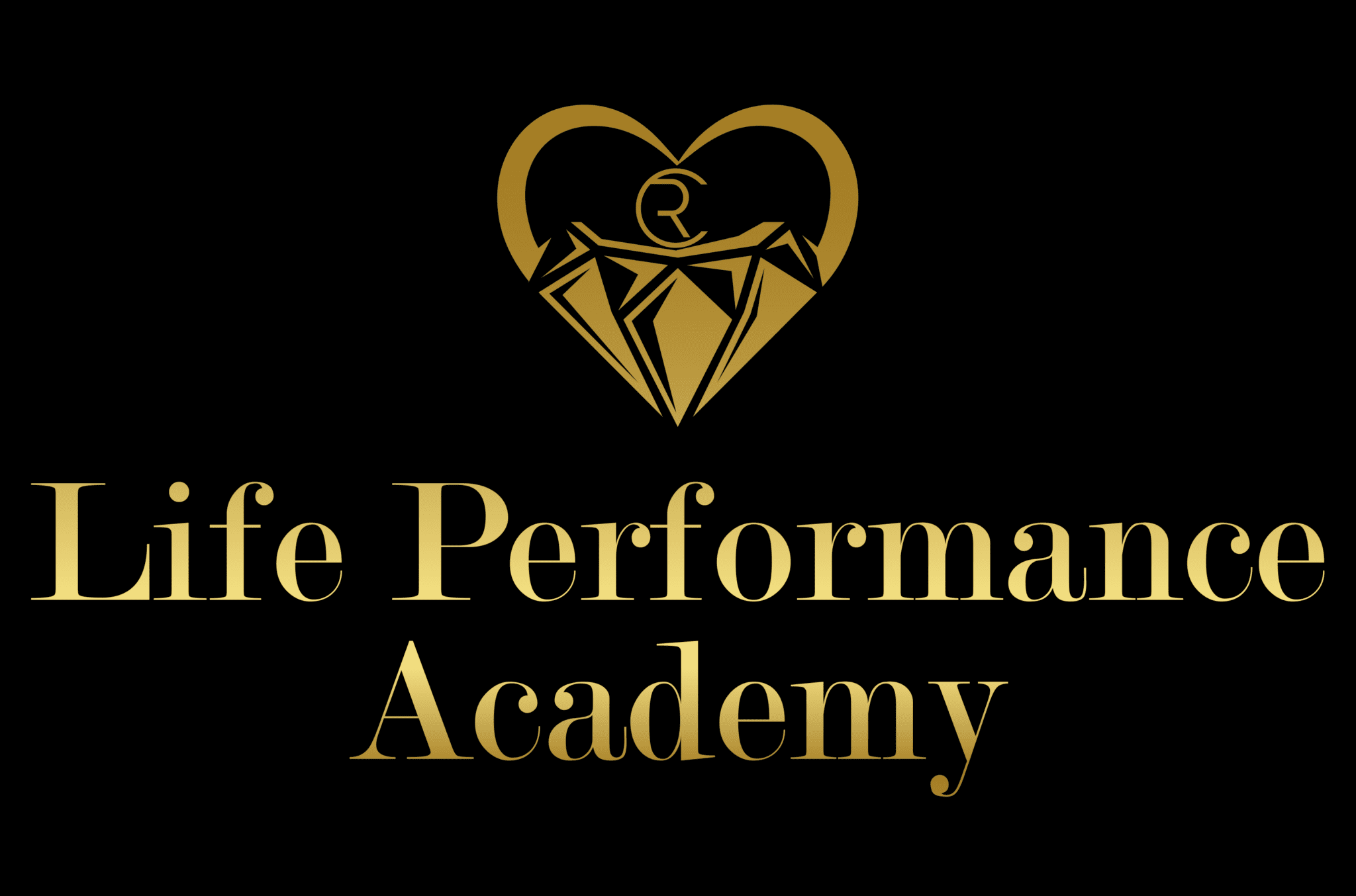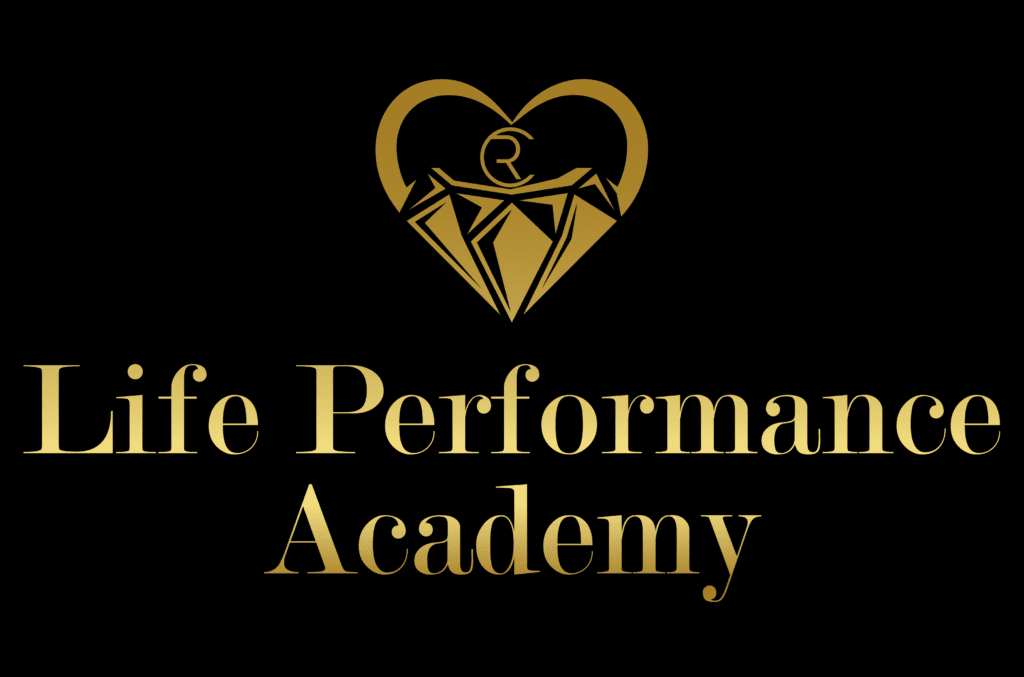 Your aim as a certified systemic coach
Do you want to accompany your clients to their fullest and best life?
Do you want to open up professional and private perspectives for your clients?
You want to advise your clients holistically and also be able to deal with sensitive or highly sensitive people (HSP and sometimes ADHD).
You would like to apply a reliable procedure and still bring in your individuality?
You want to start coaching right away and use scientifically based teaching material and proven exercises?
What makes the training as a HERZcode coach special
Become a coach with heart – get personal training from trainer and HERZcode coach Christian Rupp.
Success coach, book author and speaker Christian Rupp will gently guide you to your true calling. You will learn to listen deeply to yourself and to live the way you have always unconsciously wanted to. Learn the HERZcode method and help others to start a better, fulfilled life.
Practice-oriented and well-structured
All modules build on each other.
You will learn for yourself first and go through all the experiences that your clients will also experience later.
You deepen your knowledge and can then pass it on to others.
Group coaching and 1:1 counselling
It is important to Christian Rupp that you receive individual support.
The HERZcode shows you your personal vocation. You receive 1:1 counselling and learn together in the group.
The HEART code should become a part of you. You will surely be able to pass on how we can find a fulfilled life.
Proven exercises, meditations and documents
You get access to numerous exercises.
All course materials are available as downloads.
So you have all the basics of the training and coaching in written form and can also learn and practise offline.
We rely on holistic methods and perceive people in all three dimensions (body, soul, spirit).
The coaching is resource-based. Your clients already have everything they need for their vocation. You just have to give them the right method. Life Performance Mentoring leads them to their HEART code, the programming of their heart.
You too will find deep access to the true "pre-programmed" nature of human beings with the unique HEART code method and learn to decode the HEART code. What more do you want? You can easily learn it in the further training to become a certified systemic coach.
In the training to become a HERZcode coach you will receive all the knowledge you need to get started immediately.
Coach yourself first: First learn to apply the basics for yourself in the further training to become a certified systemic coach.
The Transformation Pyramid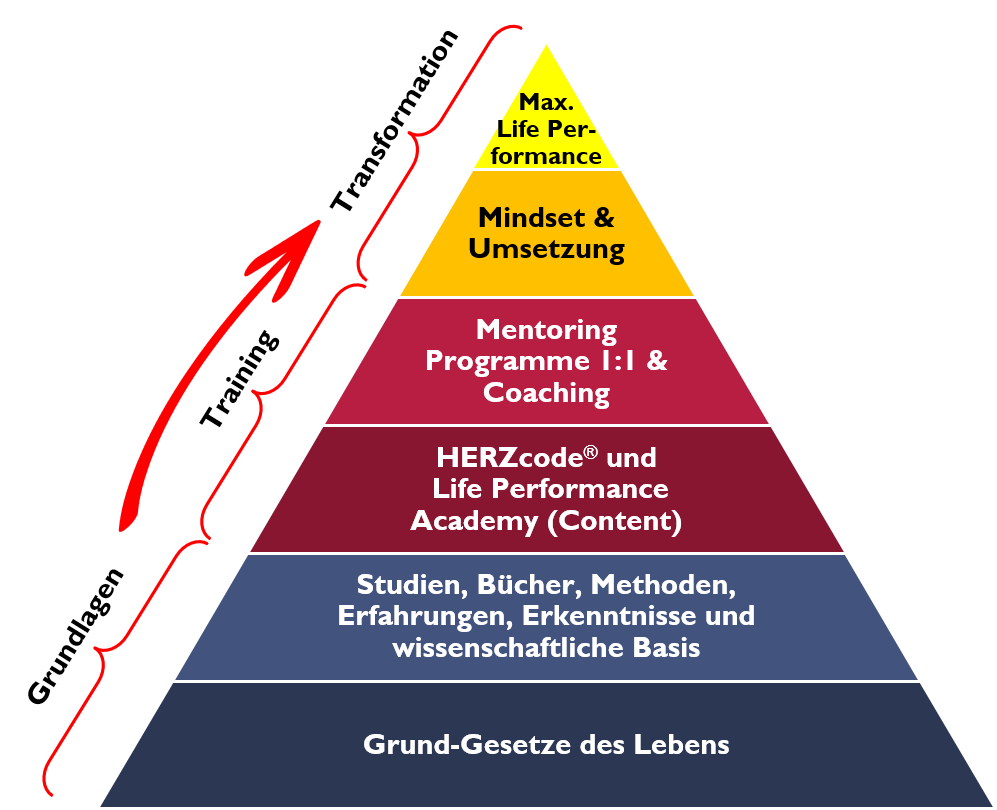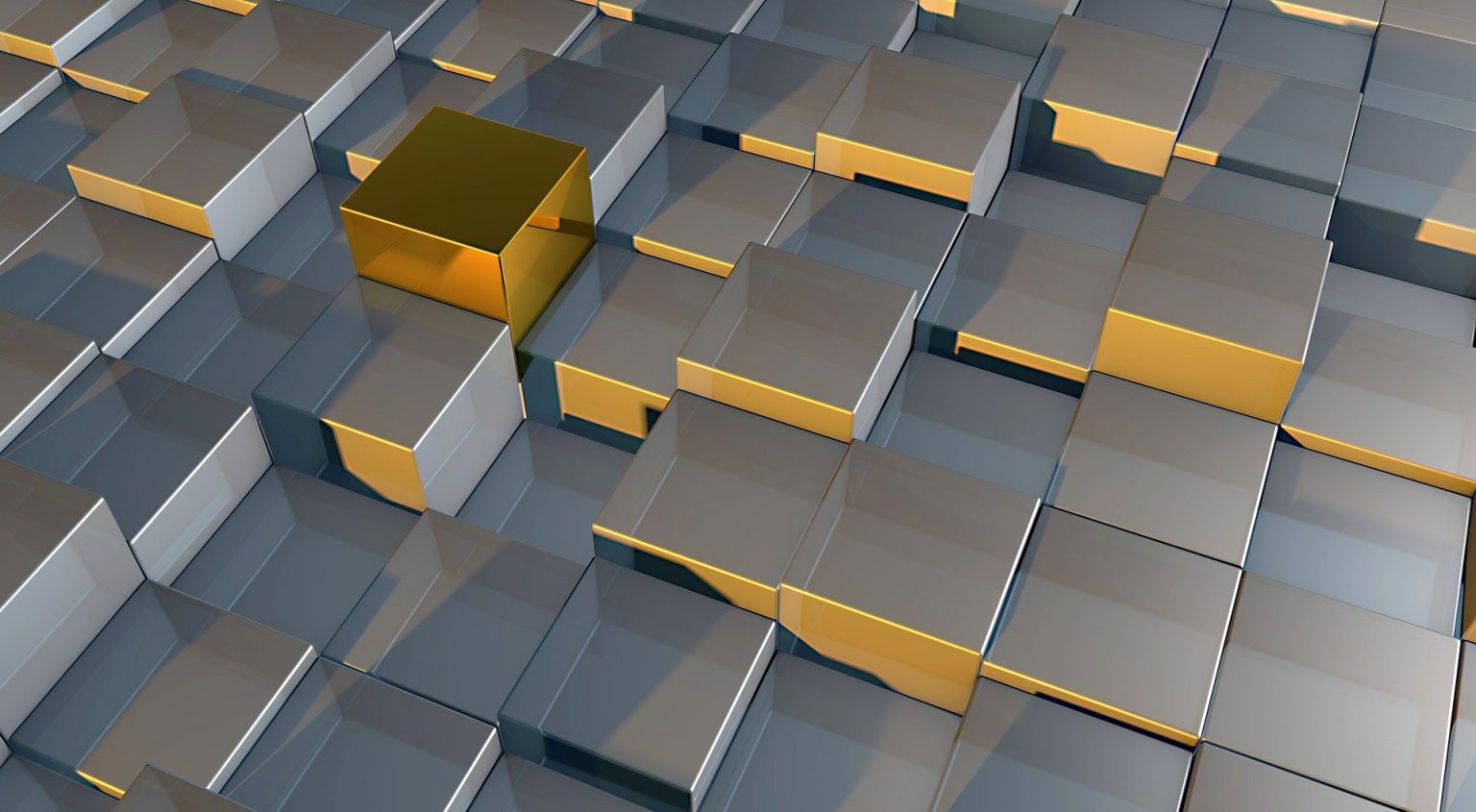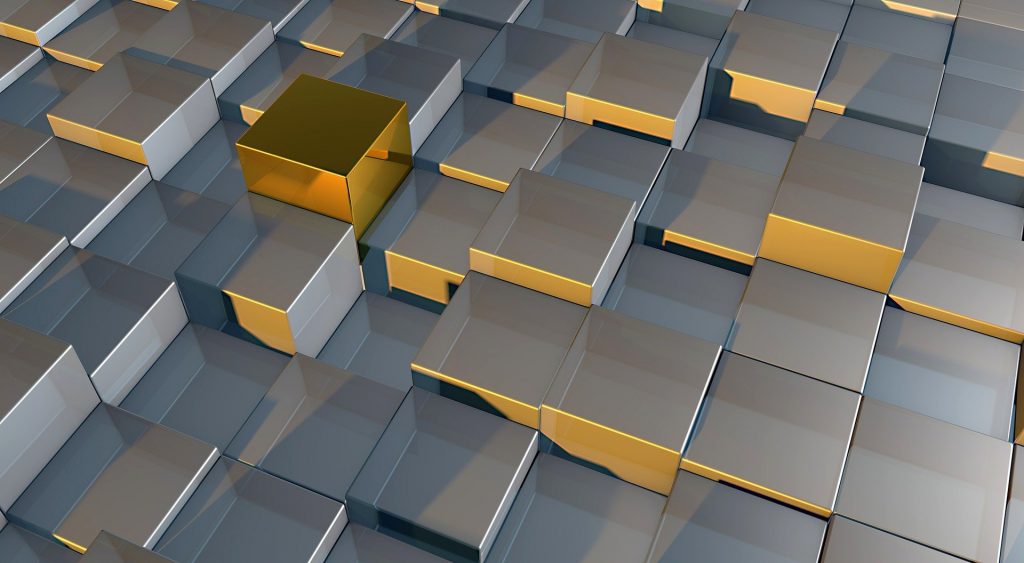 In 12 lessons you will learn the basis of Life Performance Mentoring and the HERZcode method.
From the ninth week onwards, in-depth modules are available to you. You will start to live your heart business yourself.
These in-depth modules are:
Becoming self-employed as a coach *
Counselling people and couples *
Job Coaching & Work Integration *)
*) All modules include at least one lesson for dealing with highly sensitive people (HSP), neurosensitive or neurodiverse people with/without ADHD.

Methods for leading people into their original calling and to new breakthroughs are included. In group trainings you will receive numerous tips, tricks and life hacks for a successful decoding of the HEART code.
In the context of state work integration and social service, we also strengthen self-responsibility and authentic self-efficacy.
The training is intended for
Coaches, mentors and trainers and those who want to become one.
Job coaches, social counsellors and case managers.
Alternative practitioners, psychologists and therapists.
Self-coaching: People who first want to realign their own life with heart intelligence and later also accompany their clients.
People who want to intensively change their own quality of life.
Own experience with personal development
Experience in counselling people
Good self-reflection, willingness to learn and able to coach
PC and stable internet connection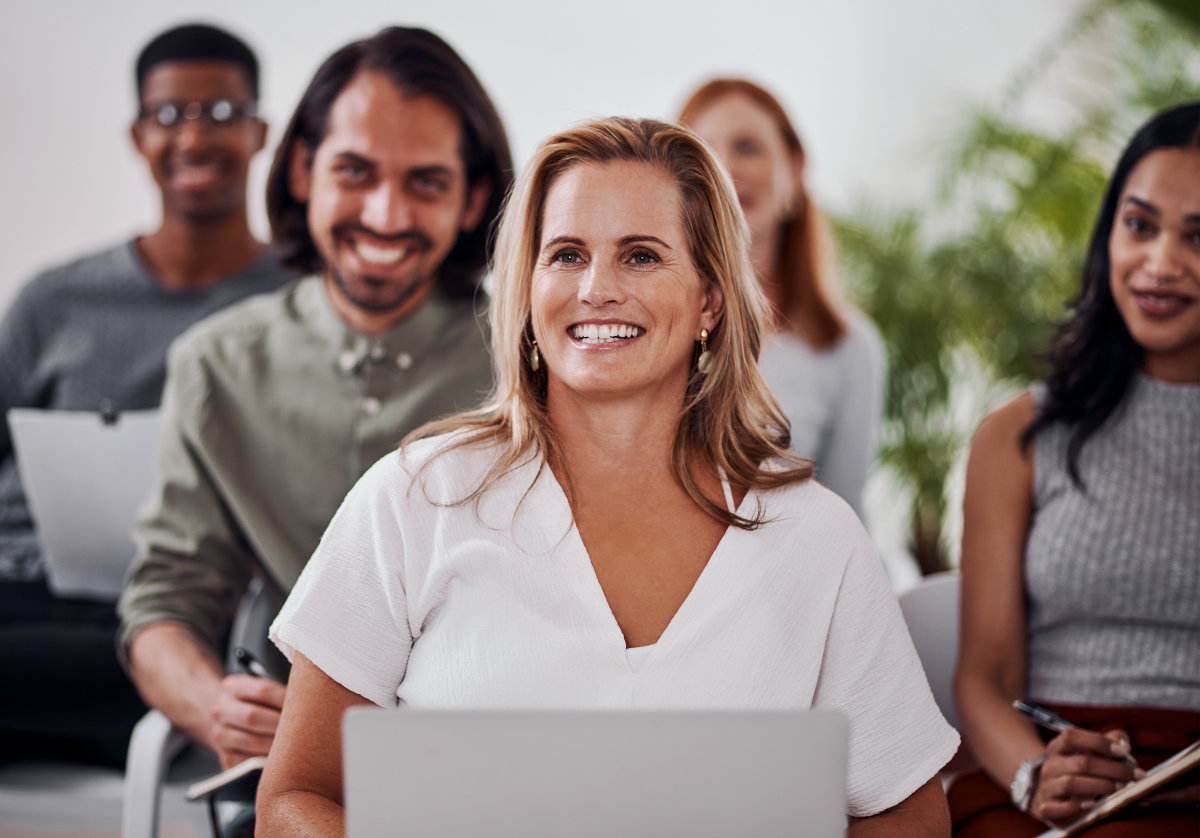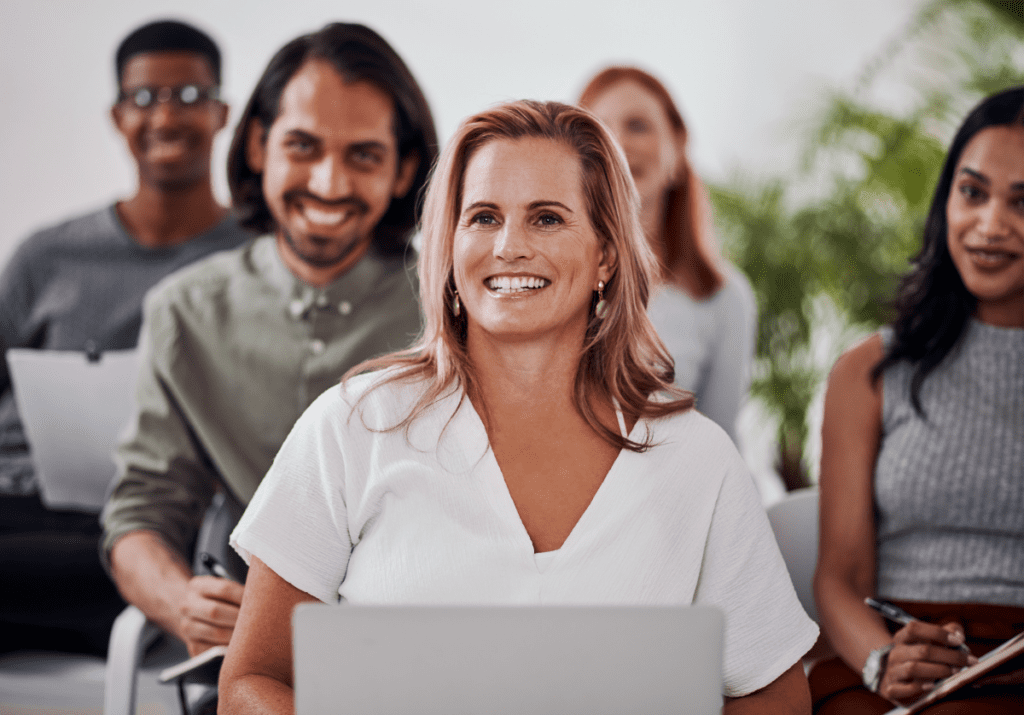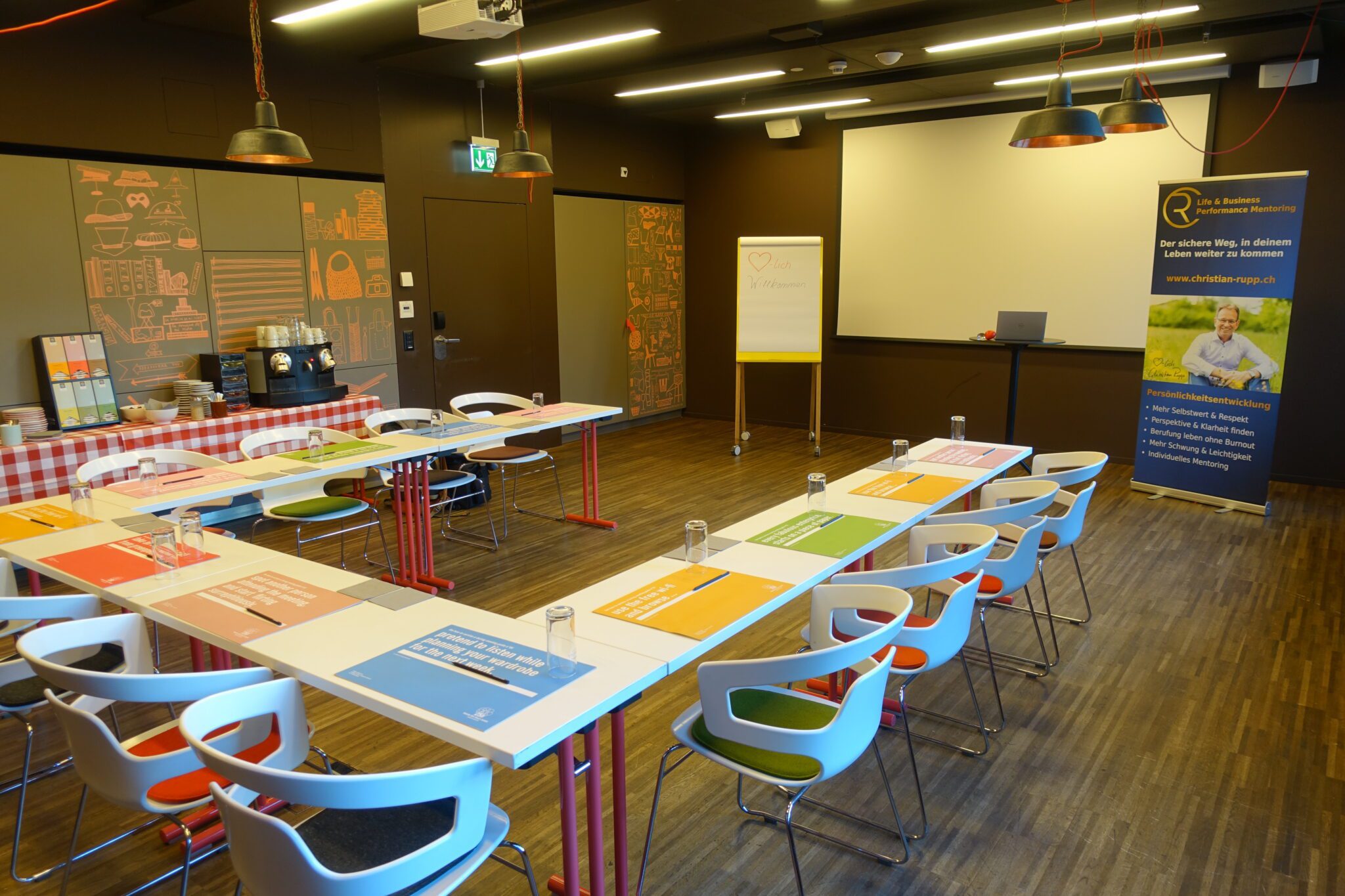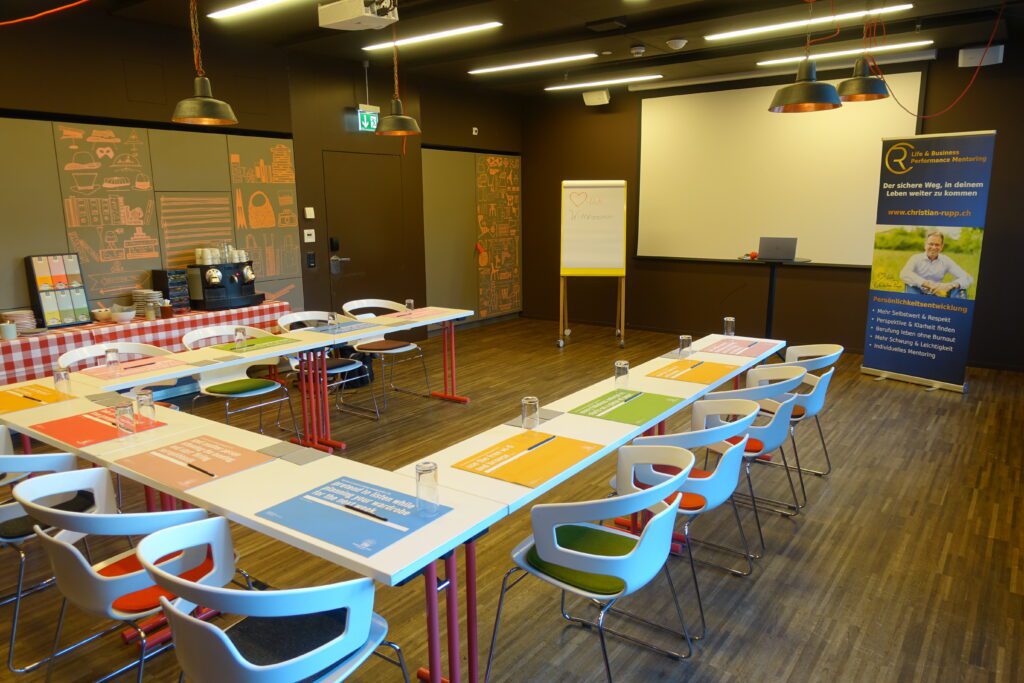 In the coaching training you will receive
Online and live coaching according to the systemic coach training plan.
7/24h access to all online videos and documents.
2 group sessions per week.
1:1 consultation with the course leader/institute leader.
All recordings of the group sessions.
Access to the Life Performance Institute platform.
Detailed teaching materials consisting of videos, exercises and plans.
24 months free use of Life Performance Institute materials, their tools and logos.
Didactic-methodical procedure
Learning content is conveyed via contemporary media, primarily online.
Teaching content is developed through reading, videos and discussions.
The focus is on practical exercises.
Tasks and questions from coaching practice are worked on by the participants.
1:1 consultations with course management / institute management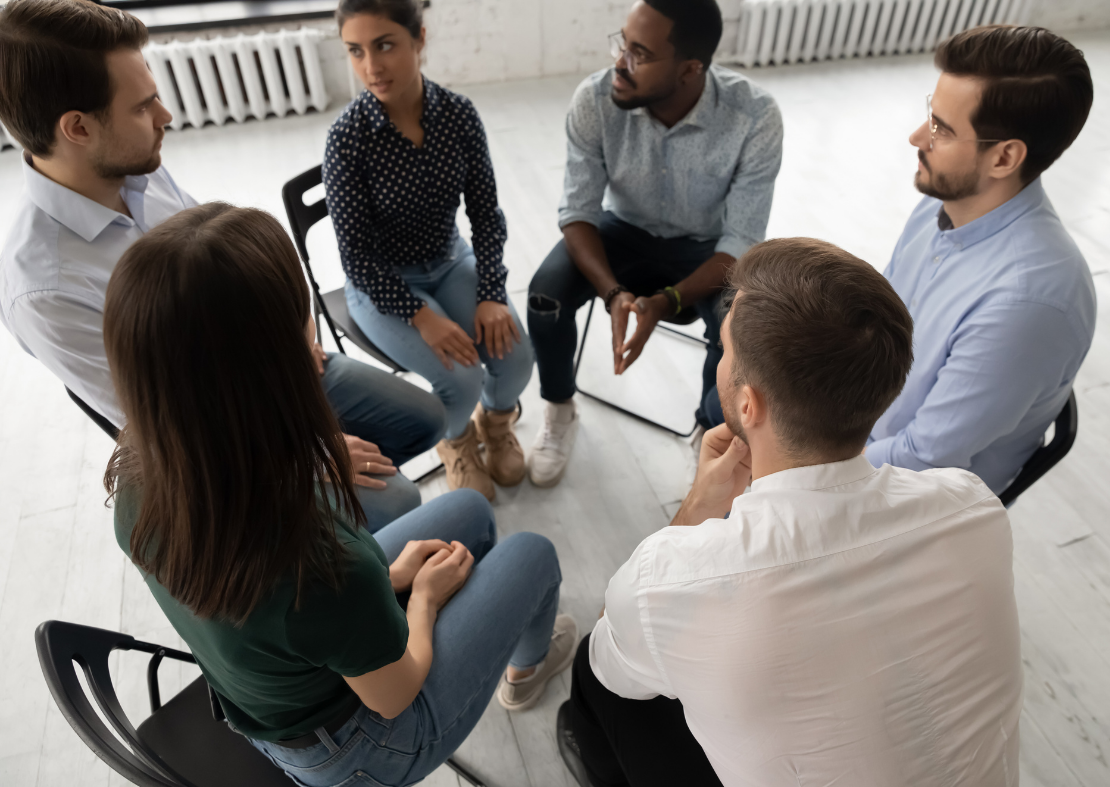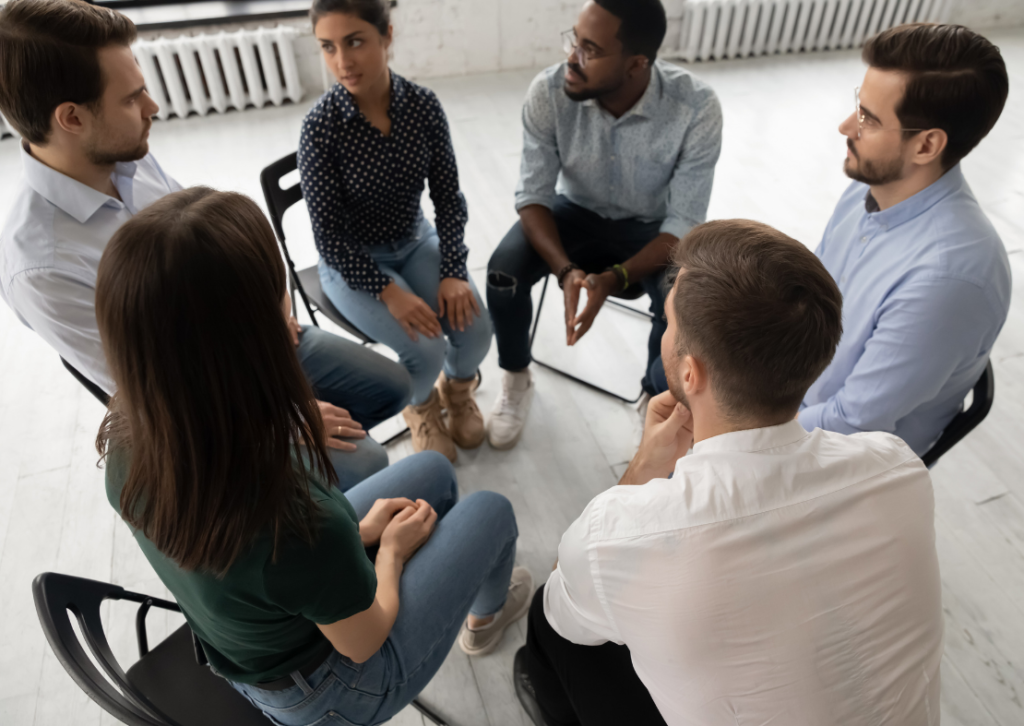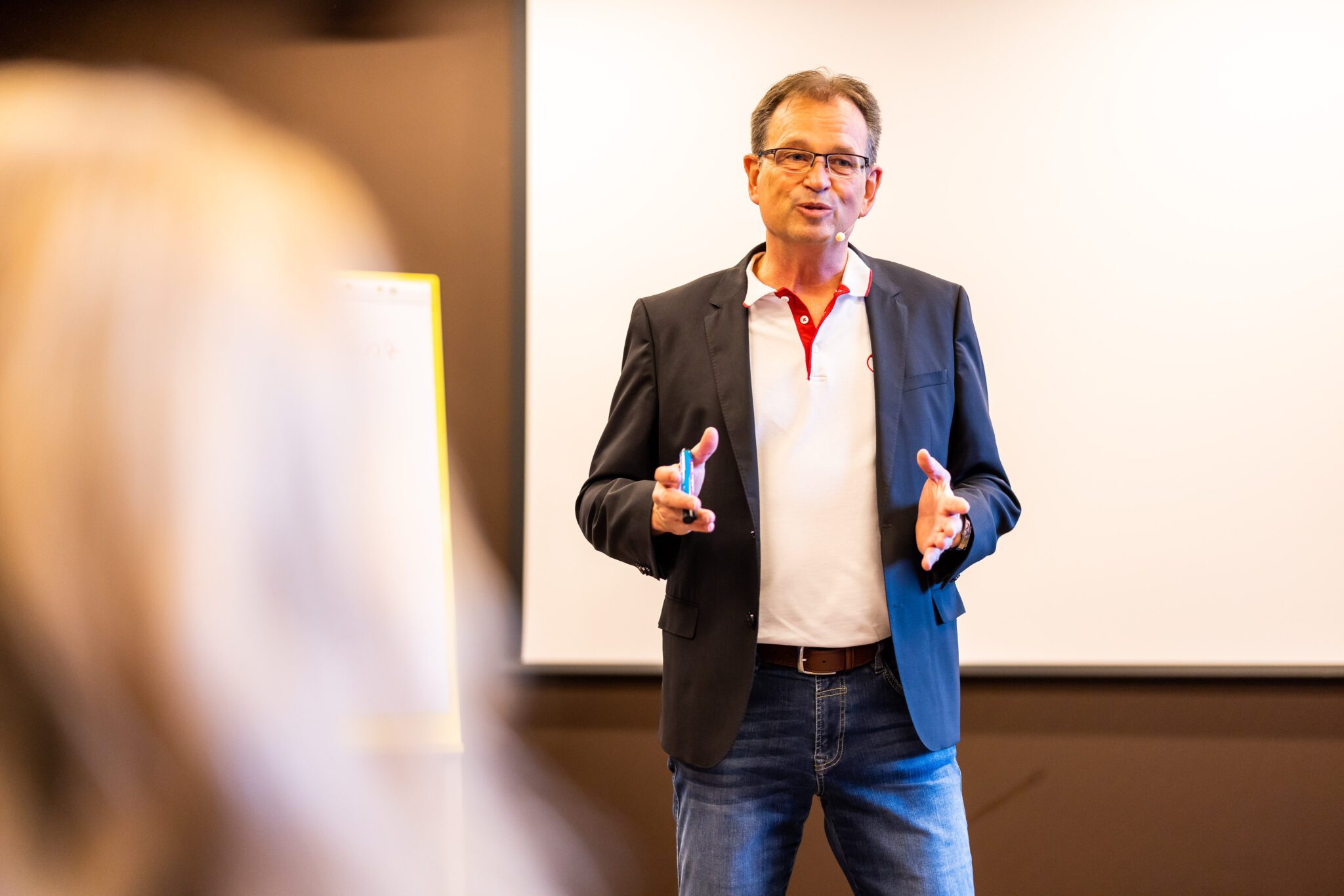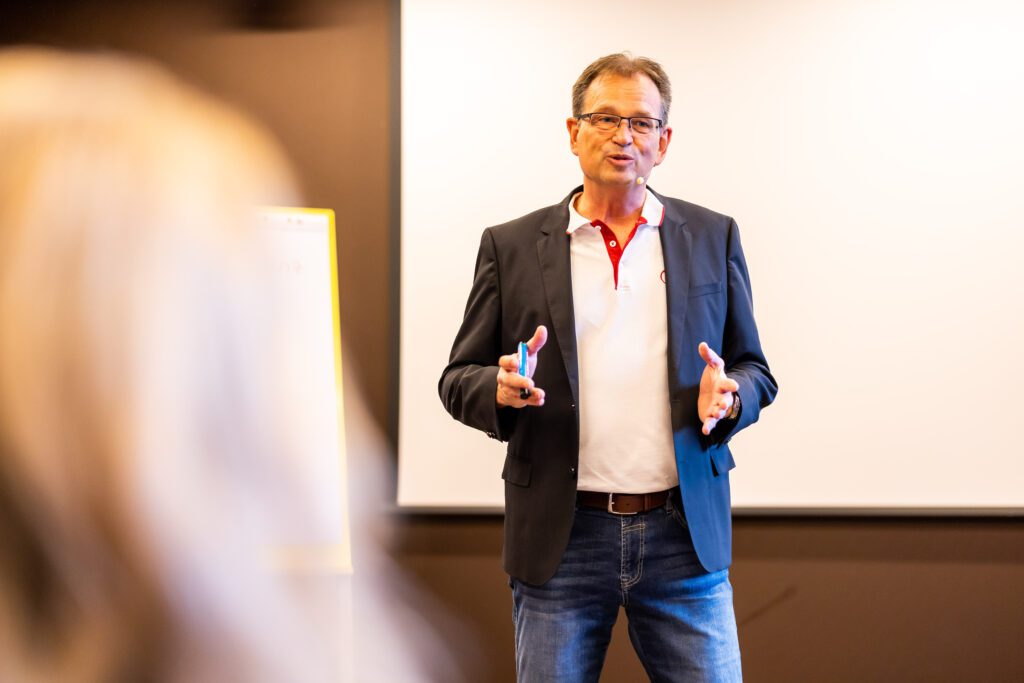 How often does the course take place?

Due to the great interest, the course will take place several times a year.

See separate list for course dates.

Will I receive personal support?

The course includes independent work, group work and discussions with your mentor and/or course teacher.

Is there a community?
Until further notice, each class will form its own community.

Can I ask questions at any time?
Yes

Do I have to take an exam at the end?

Without an exam you will receive a certificate as confirmation of the training.

With an exam you will receive a certificate which entitles you to use the HERZcode as a partner.

 
Do you have further questions about the HERZcode training? Book your personal consultation.
Christian Rupp is looking forward to meeting you.