There's no way and there's no way but to build a way.
I am a mentor, coach, keynote speaker and author. I live and work with people and with enthusiasm.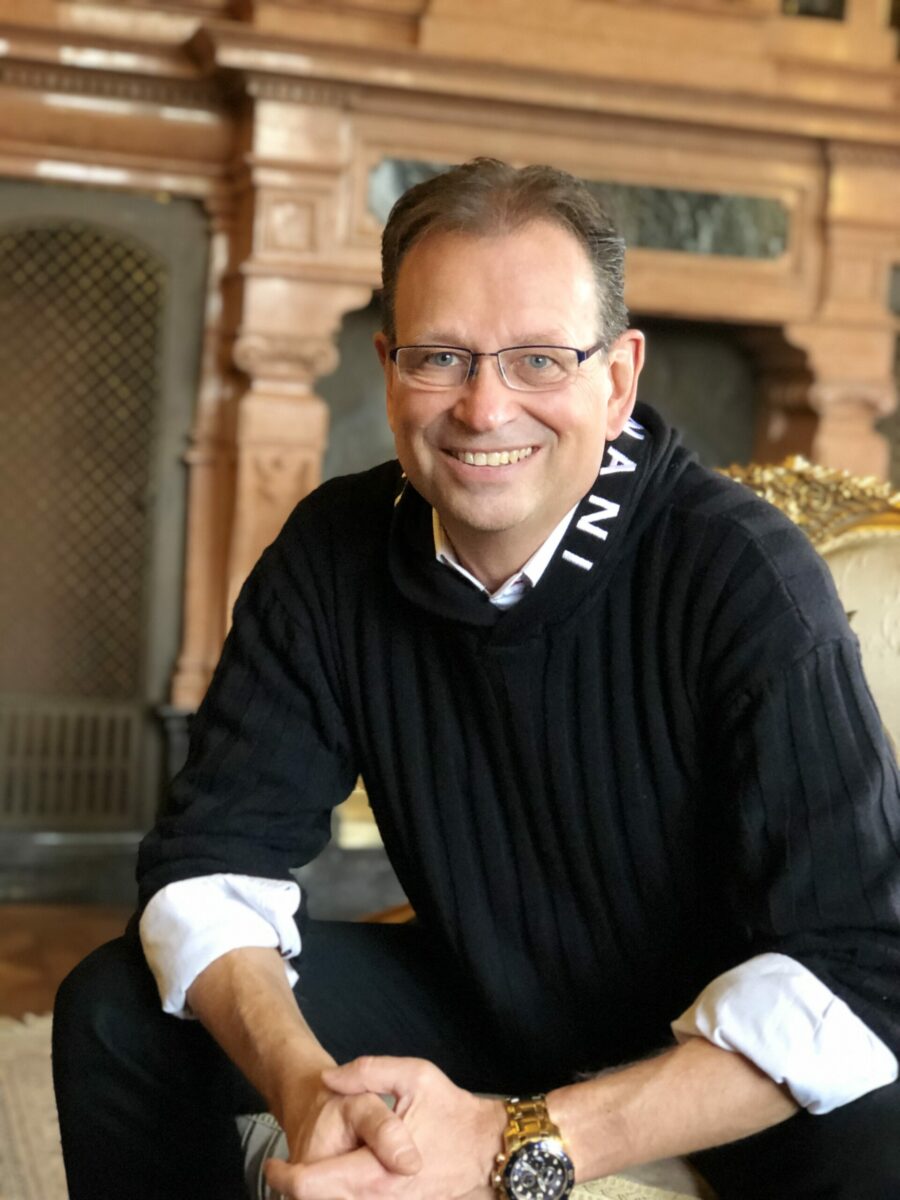 I principally only see the good in people.
I believe in your strength and in you. There is always a 'tomorrow' and a future. Your goals, your dreams and your challenges interest me. It is always about you as a human being as a three-dimensional being with body, soul and spirit.
I want to help you find your true calling. A calling that comes from the heart. If you follow it, you will find your HEART code and with it happiness, self-confidence and a fulfilled life.
As a father of three, entrepreneur, engineer of two and experienced coach, I want to show you new perspectives. It's a great opportunity for you to say 'yes' now.
Let's start together.
Christian Rupp – Encourager and heart mentor.
Nothing worked any more. I no longer had any zest for life or energy. Burnout and exhaustion depression had knocked me out, although I thought only others got that. I had to switch back. Pull the emergency brake: Six weeks in hospital, out of the daily routine and slowly start again. My body had sent me clear signals.
In the silence I learned to listen to my heart and to remember my visions. For decades I had only lived for others, not hearing myself but reducing myself. My intuition showed me a new path. I did various trainings to become a coach and mentor. In the process, I found that everything is already anchored in my heart. Our best is already there within us. You just have to discover it. With this knowledge I developed my HERZcode programmes. Now I am an expert for reorientation, a potential coach, a heart mentor and I fulfil my mission: to help other people to unfold their true potential and to be happy.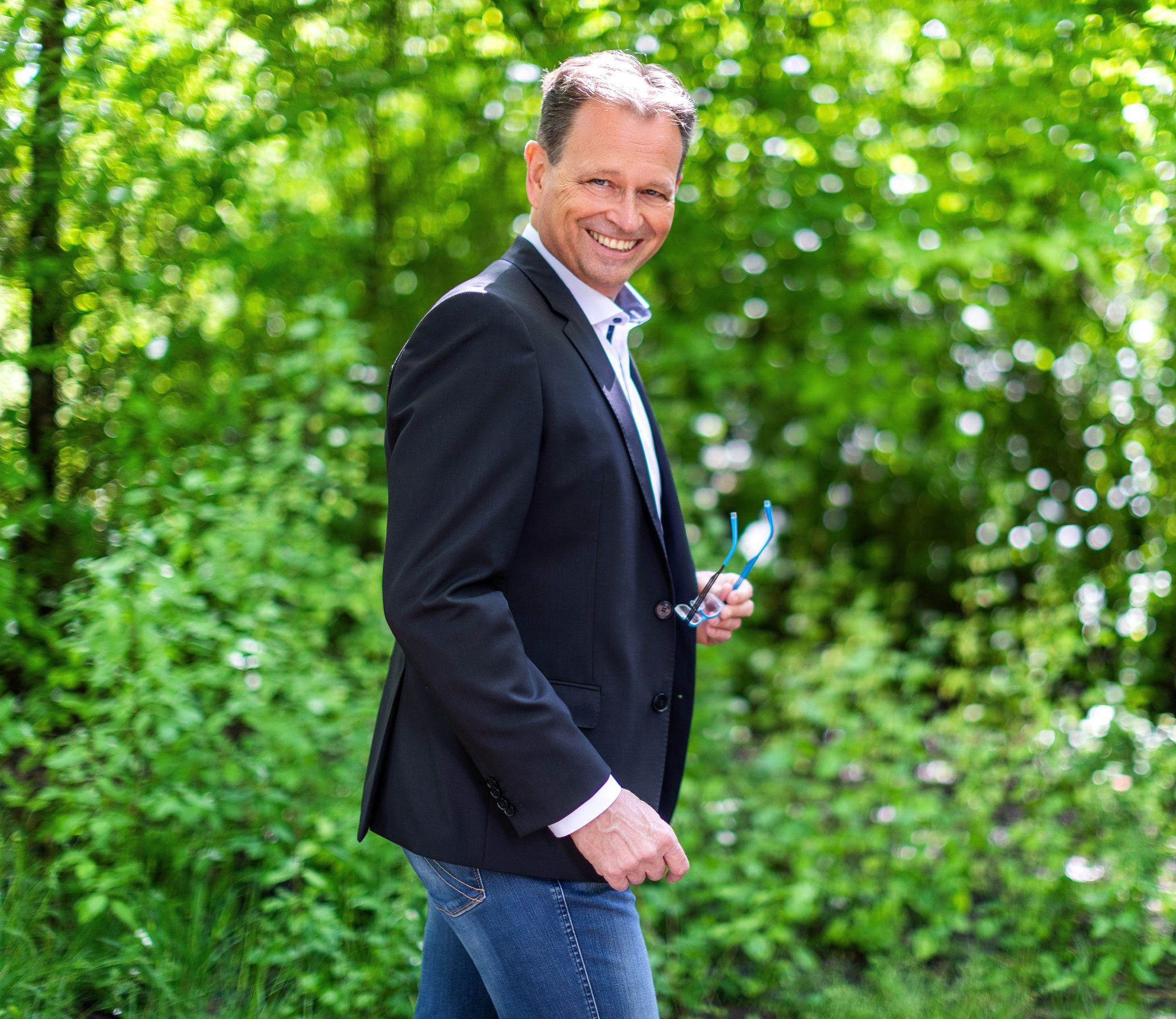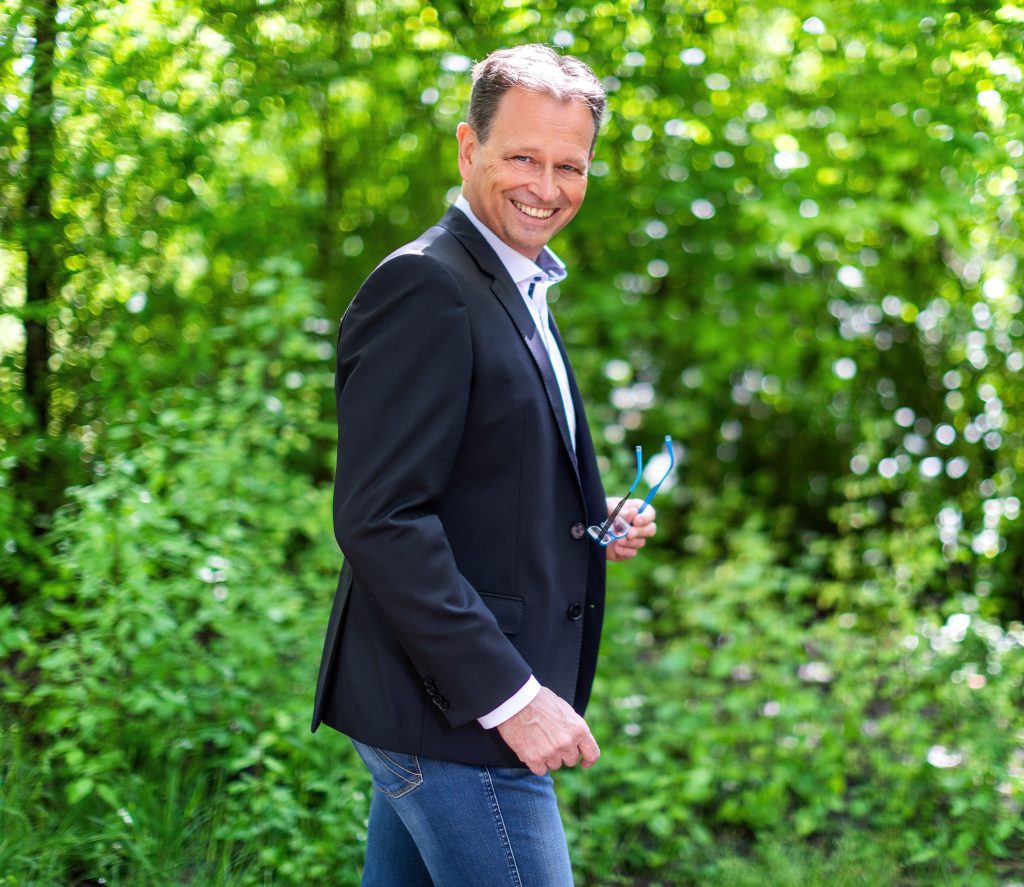 In 2023 I published the book 'Decode your HEART code – The secret of your calling and a fulfilled life':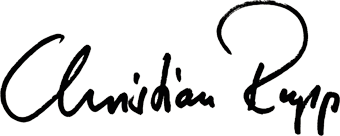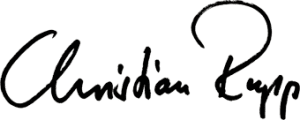 Christian Rupp, the heart mentor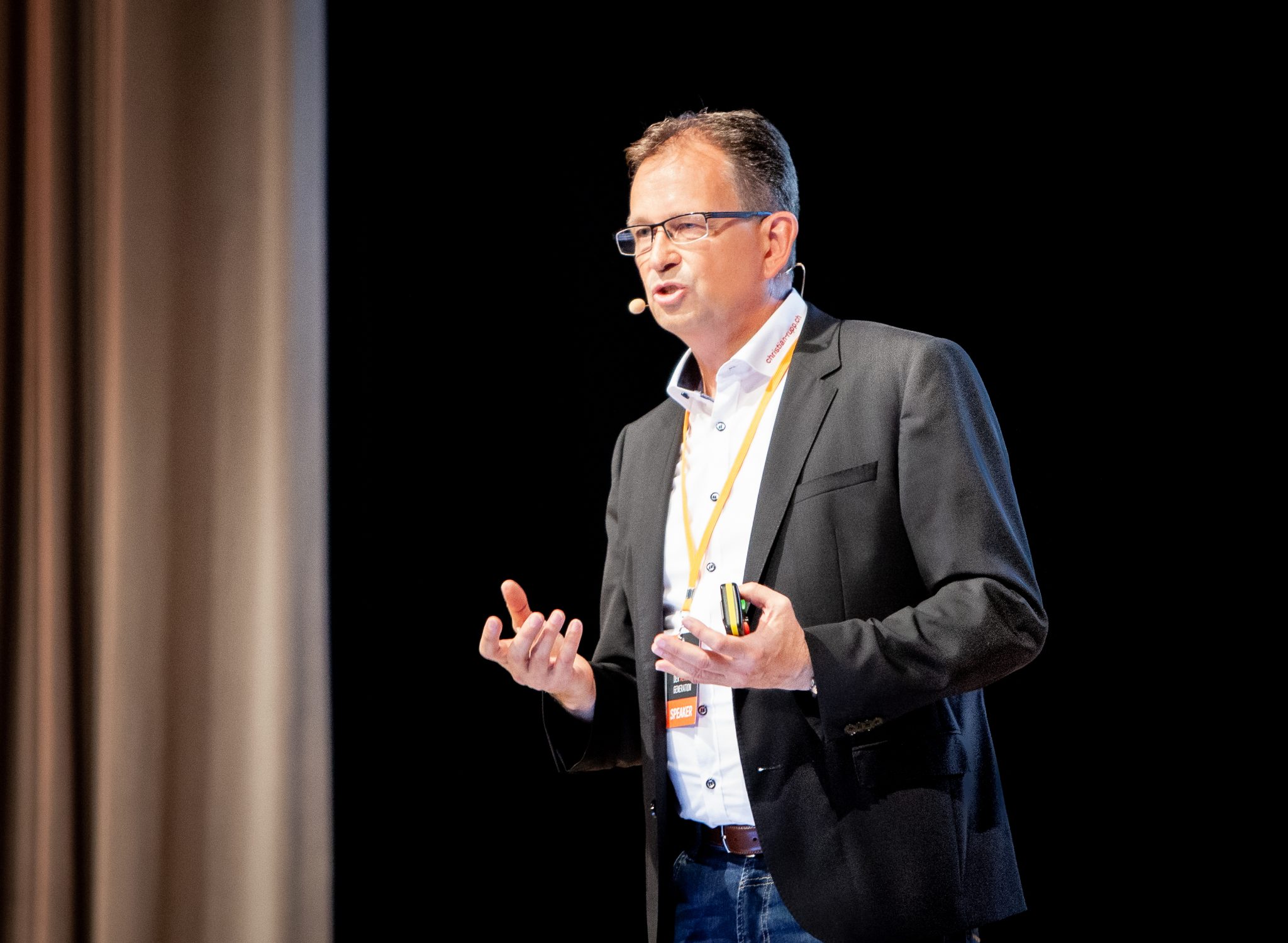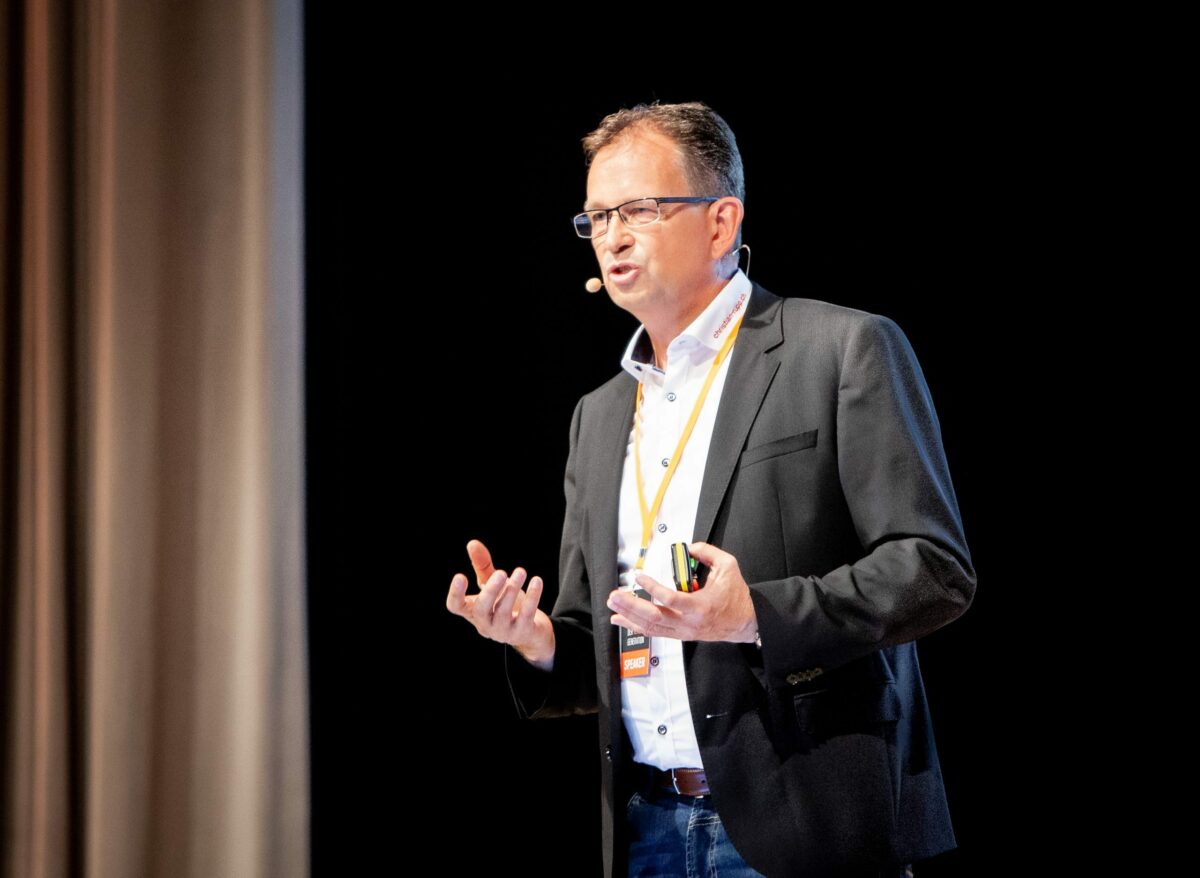 30 years of experience in leading people
Life Performance Mentor
Systemic Coach
Finding new orientation and vocation
Overcoming blockades
High sensitivity, neurosensitivity & neurodiversity
Burnout Prevention
Burnout Recovery
Mindfulness and meditation coach
Building a fulfilled life
My HERZcode programme is based on scientifically sound approaches. I combine them with spiritual insights of well-known teachers as well as my own experiences. I have learned that our life's task lies deep in our heart. When we know this HEART code, our life feels easy. Success comes to us. We don't have to chase it or cling doggedly to something that deep down we don't want. The HEART code gives you a fulfilled life. I have experienced it myself and now enjoy my heart's path to the fullest. In doing so, I help other people to experience a similar positive change: with more self-confidence, lightness, lots of energy and success. I support them in discovering their strengths and realising that their actual potential is much greater. You too can achieve more: with joy, love and peace.
Would you like regular tips for a fulfilled life? Then sign up for my newsletter.
"Change your future so that you can look soon back on a fulfilled past!"
Christian Rupp


Daily continuing education
I learn from the best experts, mentors and coaches from all over the world like:
Anthony Robbins,
John Mattone (former coach of Steve Jobs),
Gregg Braden,
Dr. Joe Dispenza,
Dr. Bruce Lipton (see photo),
Dr. J. Andrew Armour,
Prof. Dr. med. Jörg Spitz,
Prof. Dr. Hans-Günter Lindner,  
… and many others.
In addition, we carry out our own research and developments and work together with a university of applied sciences, doctors and clinics.
High sensitivity / neurodiversity in work, relationships and everyday life.
Personality development and educational topics.
Furthermore, I am involved as a board member of the Swiss umbrella organisation for personality training (www.v-p-t.ch).