Thank you for ordering your WINNER programme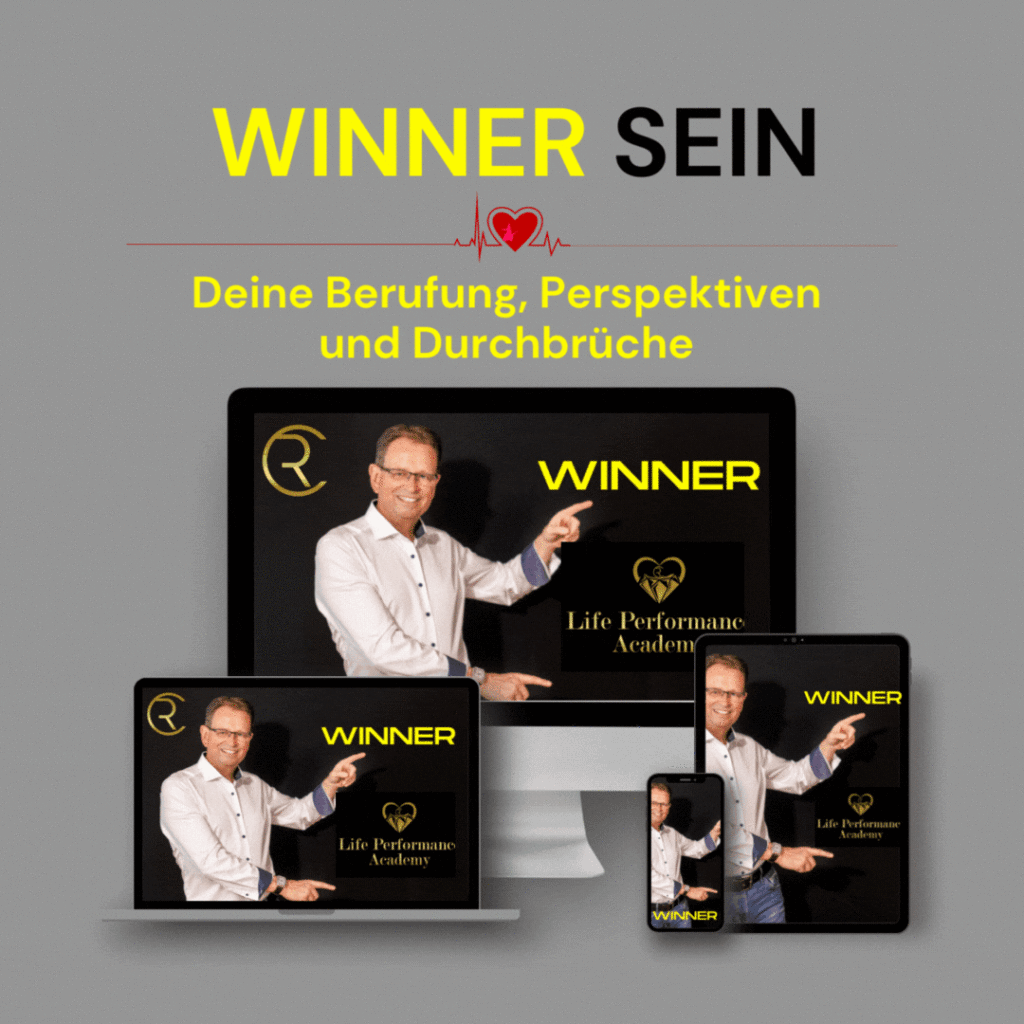 Thank you for the order and congratulations on your WINNER programme!
You have reached a milestone in your life with your important decision. You want to do more with your life. Keep holding on to this decision and build on it, because it is an agreement between your personality (="YOU") and your life (="FUTURE") that you want to move your life with heart and mind into your maximum life performance.
If you have received a Voucher to participate in the WINNER programme, then you are also welcome. With WINNER you will receive a step by step guide to unlock your potential and everything you need to create your future.
Your account will be debited via Digistore24.
This is how you start your WINNER programme:
1) Book your call here to discuss your goals and start date for onboarding together.
2) Onboarding: I explain everything you need to give your life the best future including our highly efficient step-by-step procedure.
3) You can start your WINNER programme immediately after onboarding. Of course, you can also go on holiday first or start right away during your holiday at your leisure, because WINNER is available to you 7/24 over 24 months.
Visit my site www.christianrupp.ch regularly and sign up for the newsletter below for great news 😀💎💖.
Ps: You can find my book "Entschlüssle deinen HERZcode" here.
Best regards,
Yours, Christian Rupp
Subscribe to my free newsletter