Personal development, coaching and mentoring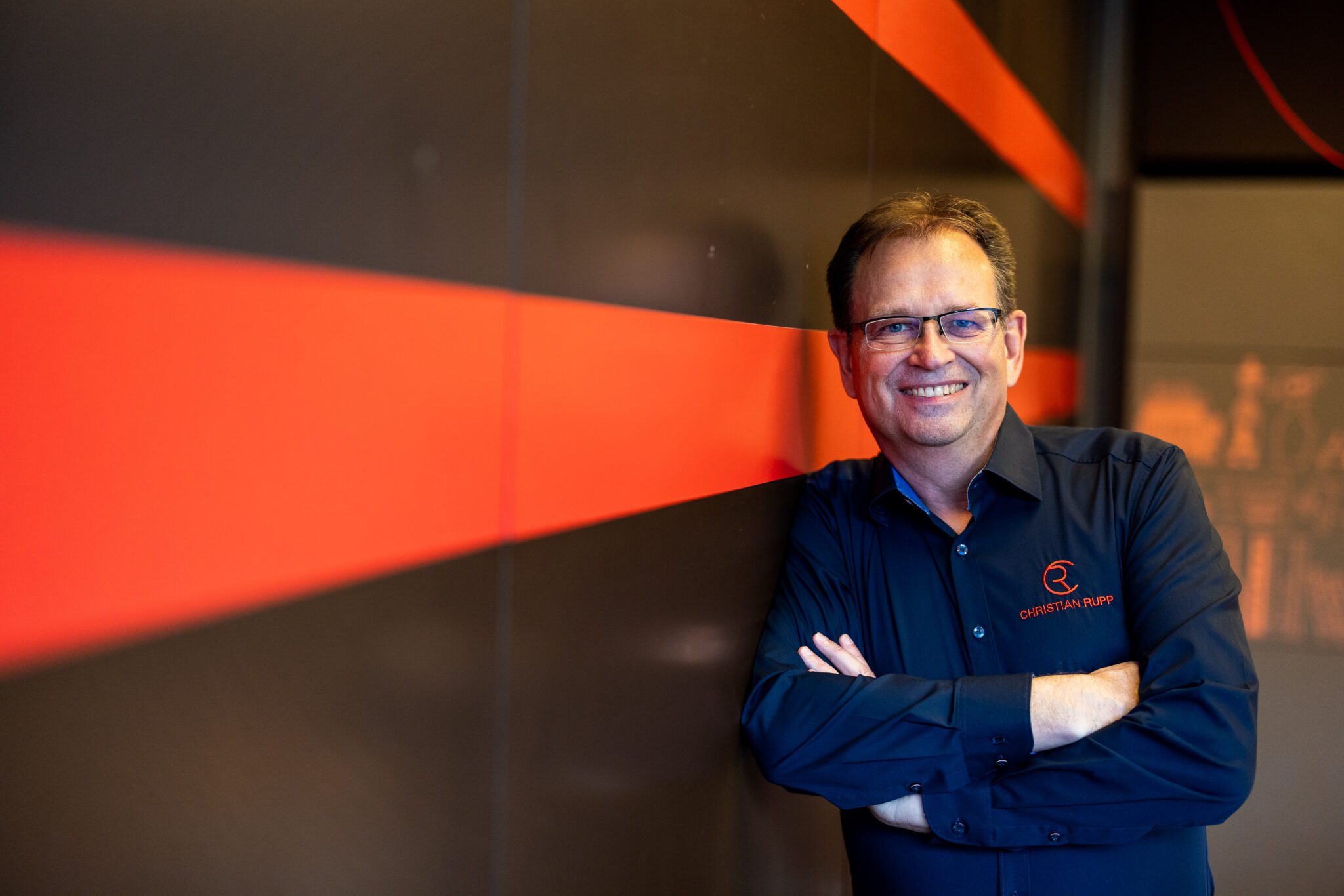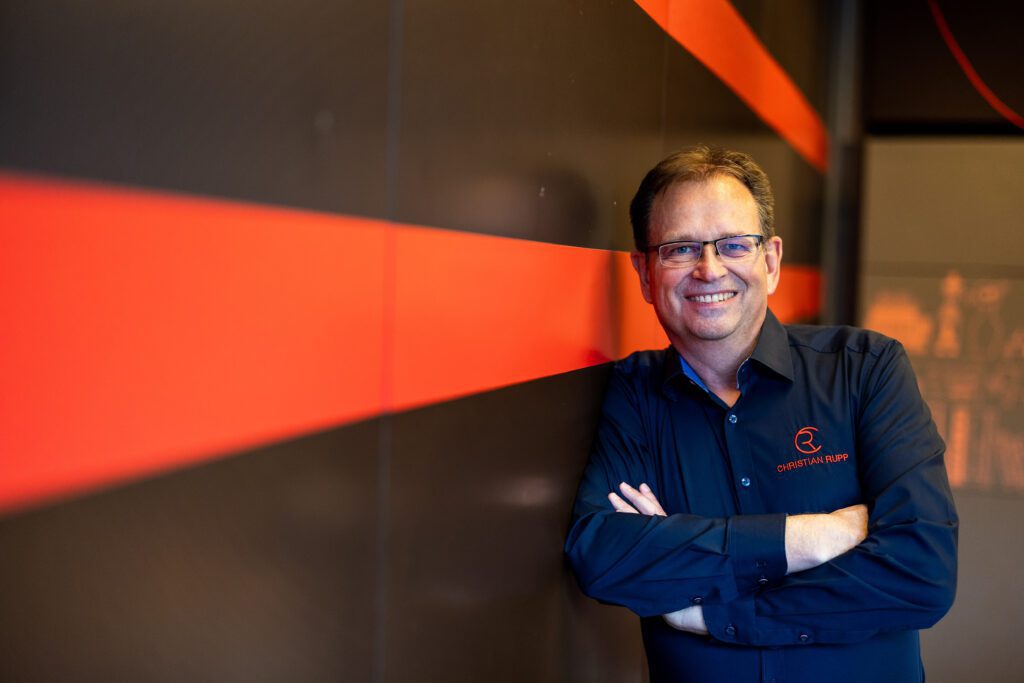 Strengthen your self-confidence, self-awareness and self-efficacy.
Find your true calling and intrinsic talents with the HEART code.
Unleash what is still undiscovered in you.
Learn to lead yourself.
Feel light, full of energy and fulfilled.
Put yourself first.
See new perspectives.
Actively shape your future.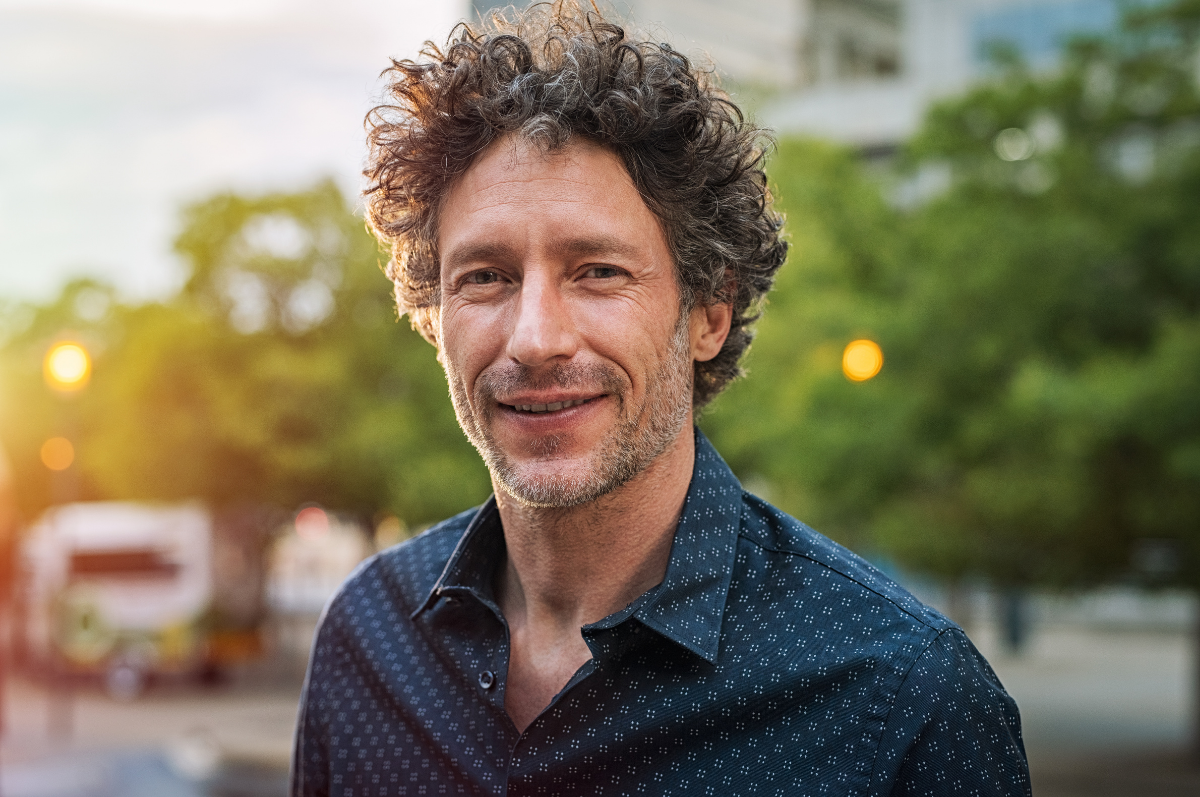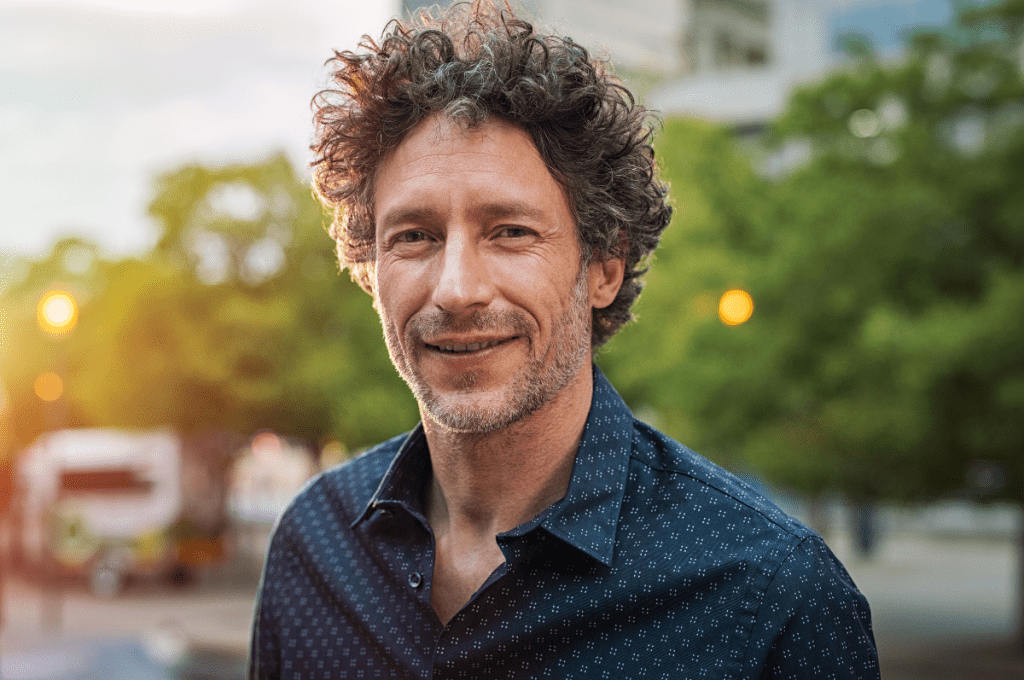 Learn to set boundaries and say no.
Find clarity about your life again.
Benefit from our many years of experience.
Be understood by those close to you.
Feel joy and happiness again.
Let us accompany you step by step.
Use our connection with clinics, doctors and therapists.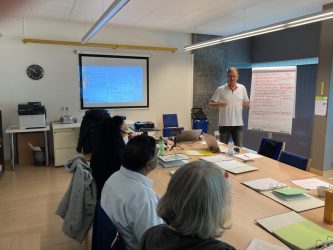 Personality training for rapid integration.
Motivation training. Finding new goals with strengthened self-confidence.
Cooperation with employment offices (RAV/AMM), IV and social services.
Online and hybrid training.
Group and individual coaching.
Demonstrably long-lasting new employment.
"If you wait, you slow down your life and your environment!"
Christian Rupp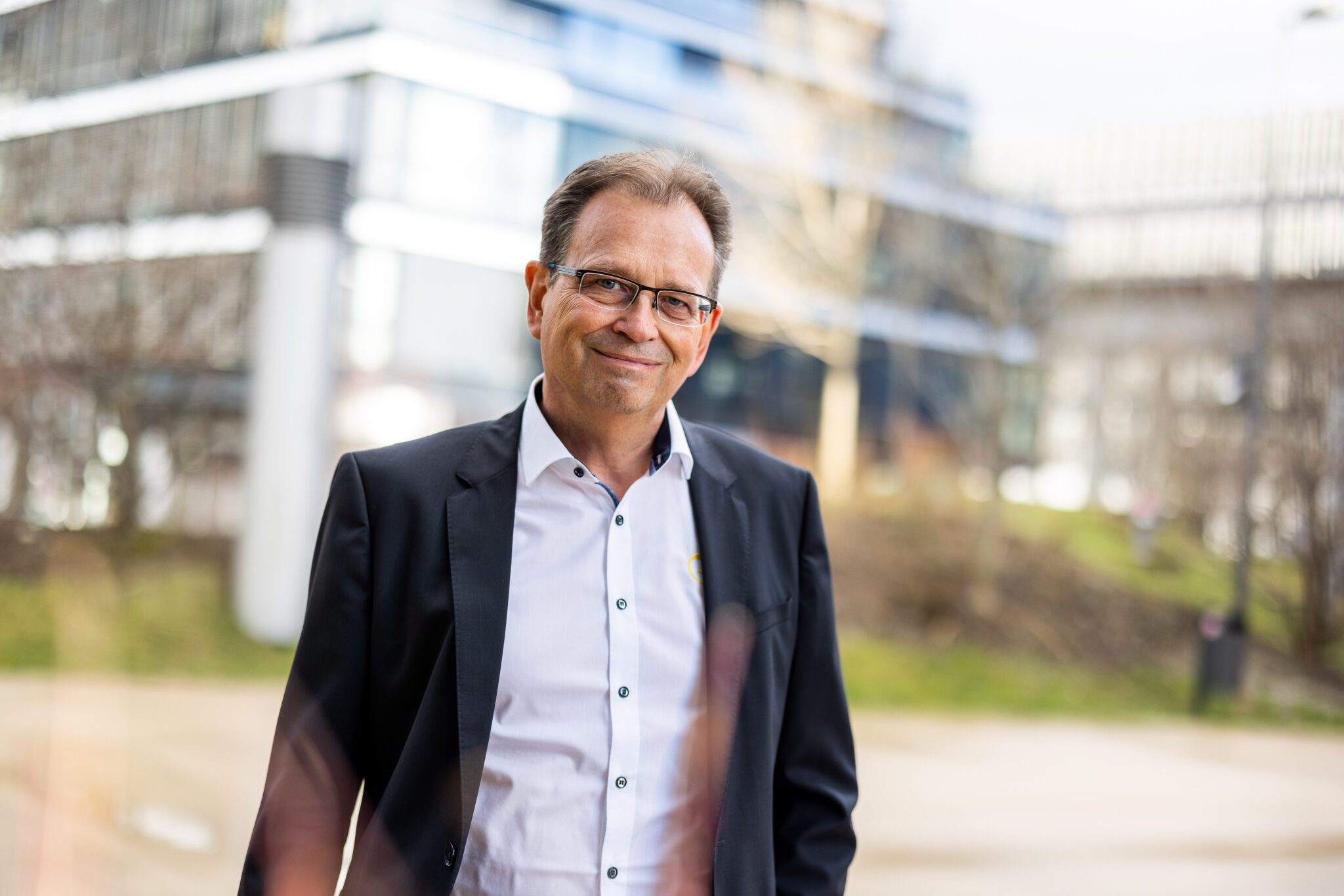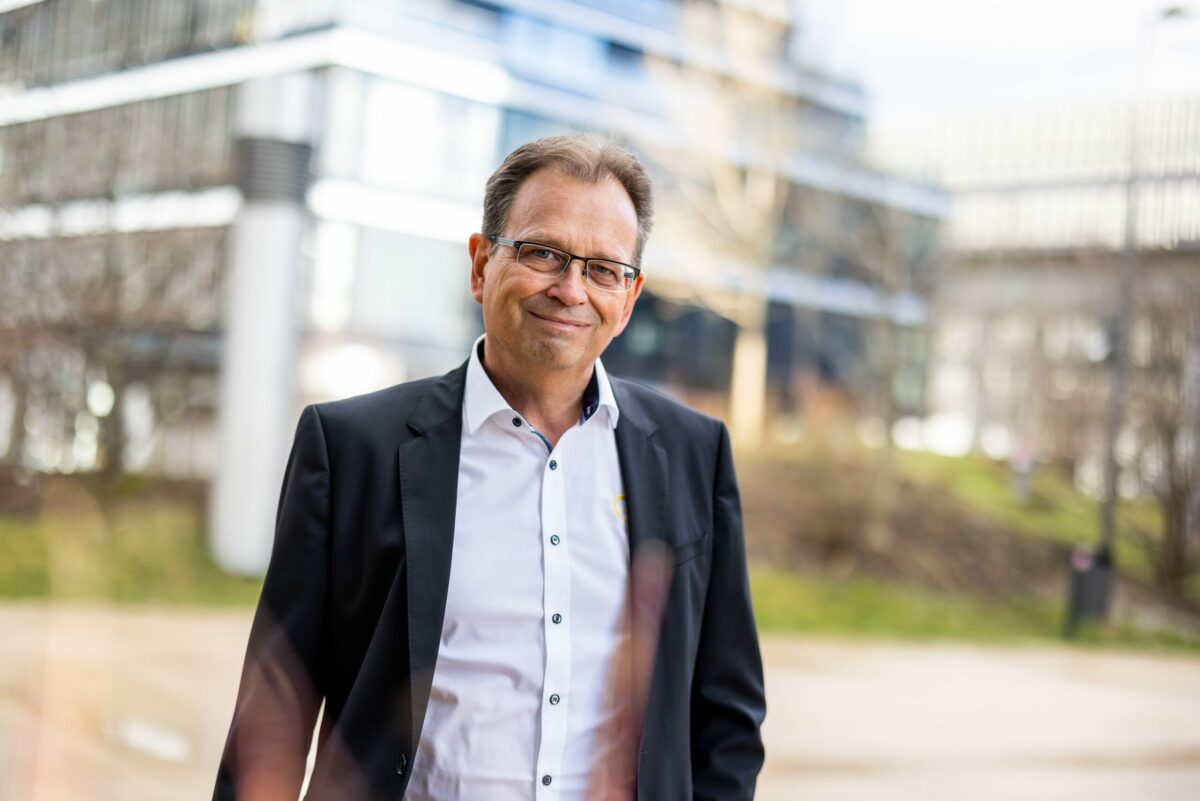 Christian Rupp
Trainer, Mentor, Speaker and Author
Founder & Owner Life Performance Academy
Board member of the Swiss umbrella organisation for personality training VPT
Personality trainer, MOTIVator and enCOURAGER
I understand you. I also closed my eyes to my situation for a long time. As an engineer, management consultant and entrepreneur, all I did was function. Until an exhaustion depression and a burnout knocked me out. Then I changed my life from the ground up, took coaching courses and developed the HEART code. But the most important thing: I found my calling. Today I am a successful life performance coach, speaker, entrepreneur and trainer. I have learned and trained with world-renowned spiritual teachers. I know there is always a path. We will find it for you and you can walk it with ease.
Let's discover your heart's calling.
4 steps to a life you look forward to every morning.
How we work together
Book a personal consultation with success coach Christian Rupp.
Free of charge and without obligation. But with a lot of understanding and empathy.
Choose one of our programmes in the Academy.
Get access to your coaching programme:


Weekly 1:1 coaching sessions
Thematic modules
Introductory videos
1:1 Life Coaching and Mindset Training
Easy to understand texts with background knowledge
Practice-tested exercises for your development and reflection
Numerous bonus documents with information, life tips and immediate help measures
Get to know your HEART code (click here for the book). Knowledge that is priceless.
With the latest scientific methods and the Life Performance System, you will learn to decode your HEART code and make more of your life.
A person of the heart with a lot of experience
I experienced Christian as a conscientious professional coach and mentor who has everything in view and focuses on the essentials. His sympathetic and calm manner make him a person of the heart with whom working together is pleasant and fun.
I wish I had done the coaching earlier
My girlfriend also did the WINNER programme with Christian. Her quick positive change convinced me to go my way with him. Clear announcement, the starting time is never wrong. Yes, I should have done this coaching 10 years earlier. I wanted to change my circumstances first. I can now take so much from the coaching that I can move on with confidence.
Christian knows how to dig out and use his strengths
When it comes to getting the best out of life, Christian is the right person to talk to.
Experienced, structured and warm-hearted
Through his own story, Christian shows that anything is possible to get back into his purpose. He knows which questions to ask in order to bring you further. Thank you, especially for your structured approach.
Already 4 months later, 50% of the participants were integrated into the labour market!
The personal transformation of the participants in just four weeks was impressive. They presented themselves with more confidence, courage and a new drive to pursue their professional integration. Christian Rupp was able to unite participants with different migration backgrounds, language skills and education levels as a group and cater to each individual's needs. The benefits are significant and the decision to repeat the training is already made. - MANAGER SOCIAL SERVICES IN W.
Tailored to the individual
I was very pleased with Christian's professional and approachable advice. Highly recommended.
I can finally live well with my high sensitivity
Today was my last session of the program. My calling has finally taken shape, and the possibilities in my life are now within reach. The topic of high sensitivity was new and fascinating to me, and I believe it will continue to be a part of my life in the future. My conclusion: 8 intense weeks that have definitely helped me grow! I highly recommend investing in oneself, as it pays off multiple times over. Thank you Christian for your patience, great conversations, valuable insights, and the inspiration you have given me over the past 8 weeks. ERICH G., PROJECT MANAGER.
What makes Life Performance Training special:
Christian Rupp has over 30 years of experience in leading people.
Thematically clear and easily structured programmes.
Weekly 1:1 coaching via Zoom with success coach Christian Rupp himself.
Three thematic exercises per week as well as ongoing development.
Downloadable texts so you can read and work on them anywhere.
Easy access to the course via our Life Performance Academy.
A sure chance to go deeper into yourself.
The HERZcode method is scientifically proven and shows you new ways.
Sustainable success. You learn for life and your zest for life increases.
2 years access to all videos and documents for independent development.
Plus bonus knowledge and exercises for rapid change, independent of the course.
Abonniere meinen Newsletter und bleibe am Puls
Extract from the B2B reference list
"Anyone who has once left the comfort zone
knows that a fulfilled life is possible. You just have to take the first step and leave stress and fears behind. With heart intelligence you expand your consciousness with ease and find clarity!"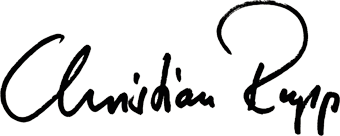 Your change starts with you
People who want to improve personally, professionally or in their relationship.
Highly sensitive people and for burnout prevention and recovery.
People who want to have exciting goals again.
Want to feel pure joy of life.
Want to regain courage.
Want to find their true calling.
Want to take responsibility for their lives.
Want to come to peace and live mindfully.
Want to follow their heart with the secret knowledge of the HEART code.
Who only want tips, but don't want to change.
If you want to work alone without a coach.
If you want an off-the-shelf solution at the push of a button.
If you want to make the same mistakes over and over again.
You want to continue to care only about others.
You want to keep asking yourself, is that all there is to it?
You only want to function and have no energy for other things.
You think that coaching, meditation and the wisdom of your heart are not relevant.
You are not willing to invest time in yourself.